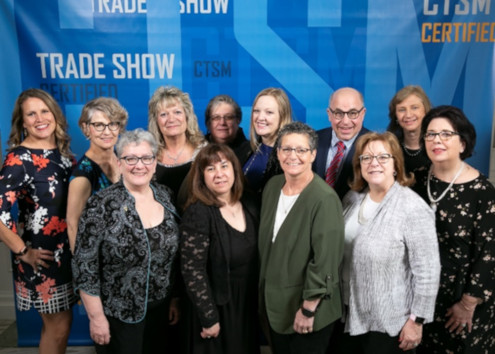 12 of 18 Diamonds at EXHIBITOR
LIVE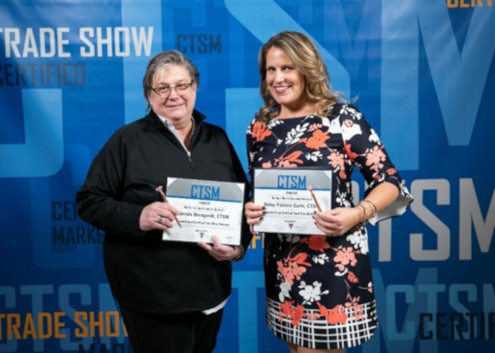 2 New Diamonds
Some of the new CTSM graduates able to attend the evening of recognition.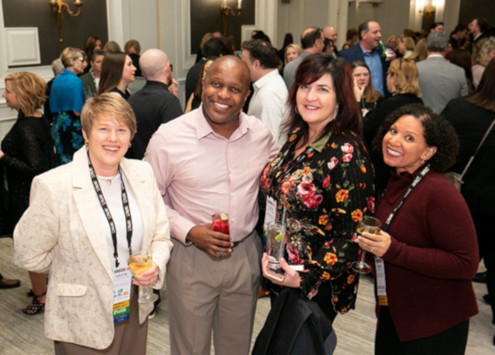 "Connecting with their species" during the reception - graduates Annette, Alvin, Valerie and Andrea
A big "Thank You" to Access TCA for sponsoring our CTSM Activities at EXHIBITORLIVE!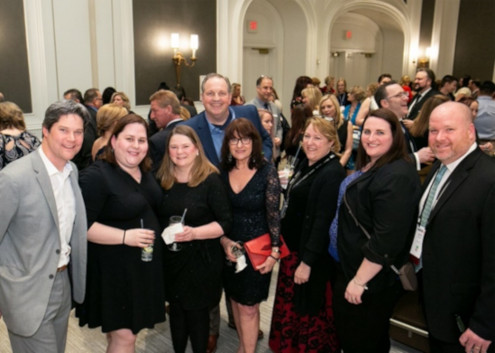 Representatives from our sponsoring company, Access TCA, (two of whom are CTSM graduates) with speaker Kelly Bagnell and graduate Denise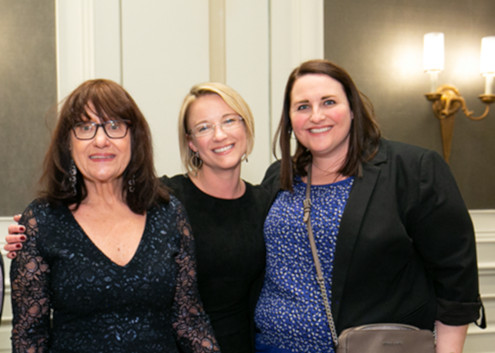 Access TCA's president Amy Sondrup (center), who was our keynote speaker this year. She is with two members of her team, Pat and Maddie.