Additional Locations:
Alameda CA, Ft. Wayne IN, Paris FR, and an international partner network
Total Value of Rental Inventory:
$2M+
Setup/Dism Supervision:
Yes
Exhibit Graphics:
Yes
Leasing Programs:
Yes
24 Hour Support:
Yes
International:
Yes
Online Ordering:
Yes
Custom Exhibits:
Yes
Tabletop:
Yes
Portable:
Yes
Modular:
Yes
Truss/Space Frame:
Yes
Multi-Story Exhibits:
Yes
Exhibit Accessories:
Yes
Profile:
Our ideas can bring yours to life. Bigger than life, actually. Our roots are in theatrical production, after all. But as one of the leading design/build firms in the industry, we know the power of innovative creative-unique works of art that transform a showroom floor into a place of wonder-one that transcends your wildest dreams. Roll-up our sleeves know-how combined with hands-on collaboration and a firm estimate all flawlessly integrate the moving parts of your exhibit into a dramatic, engaging showstopper.
Complete Company Information

Visit Web Site
Send a Quick Message
Kyle Wood
SVP-Sales, Principal

Phone:
510-749-1250

Toll-Free:
800-536-4546

Fax:
510-749-6899

sales@groupdelphi.com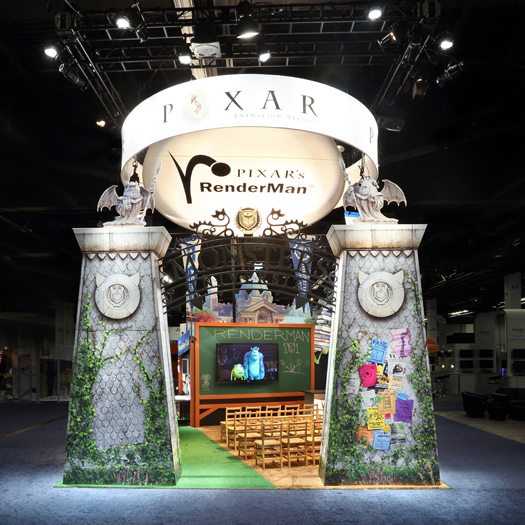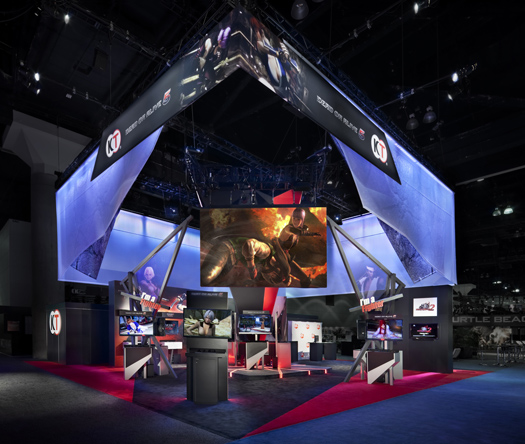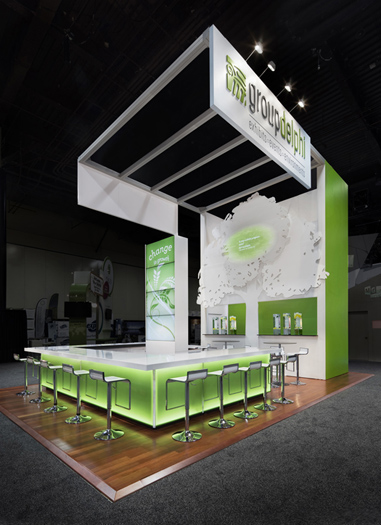 Additional Products and Services