Additional Locations:
Blue Sky operates throughout North America and Internationally with offices in Atlanta, Chicago, Las Vegas and Florida.
Total Value of Rental Inventory:
$3 Million
Setup/Dism Supervision:
Yes
Exhibit Graphics:
Yes
Leasing Programs:
Yes
24 Hour Support:
Yes
International:
Yes
Online Ordering:
Yes
Custom Exhibits:
Yes
Tabletop:
Yes
Portable:
Yes
Modular:
Yes
Truss/Space Frame:
Yes
Multi-Story Exhibits:
Yes
Exhibit Accessories:
Yes
Profile:
Blue Sky Exhibits takes a fresh approach to tradeshow marketing. Our business model, based on maintaining committed relationships, unparalleled value, and creative problem solving, translates into measurable results for our clients. Blue Sky Exhibits is the total resource for tradeshow, event marketing, and environmental design. Responsive and effective, our team excels in meeting our client's design, marketing, production, and field service needs. Partnered with Blue Sky Exhibits, possibilities are unlimited!
Complete Company Information

Visit Web Site
Send a Quick Message
Don Keller
Owner

Phone:
678-331-3800

Toll-Free:
800-775-8365

Fax:
678-331-3888

sales@blueskyexhibits.com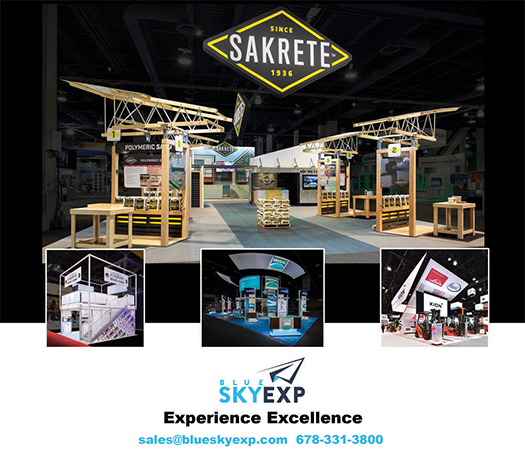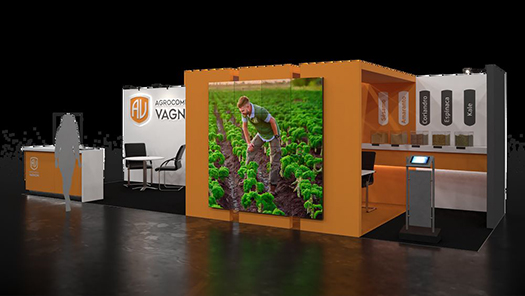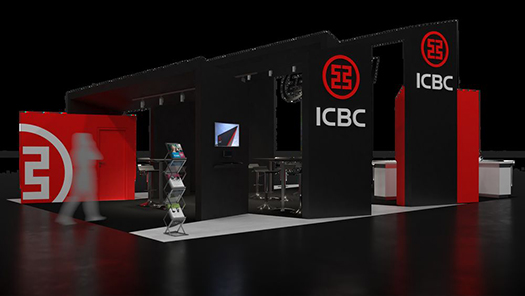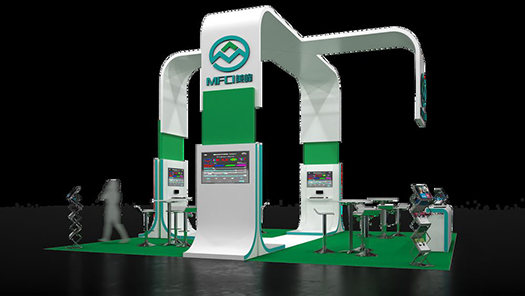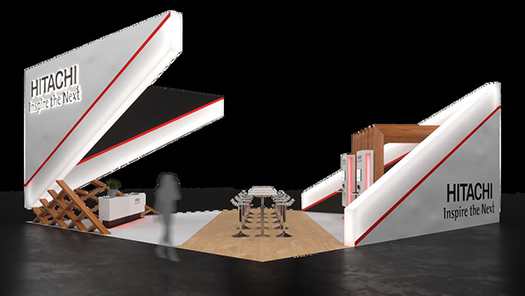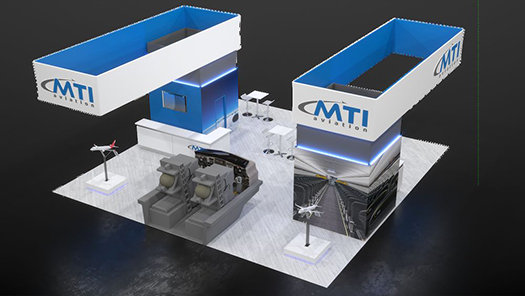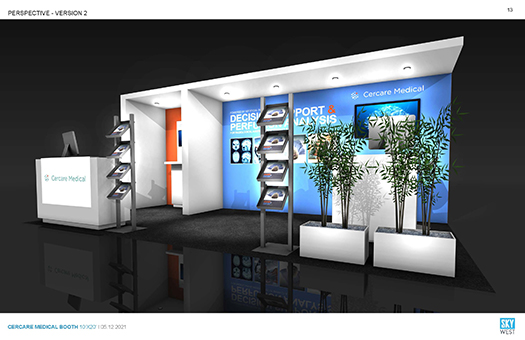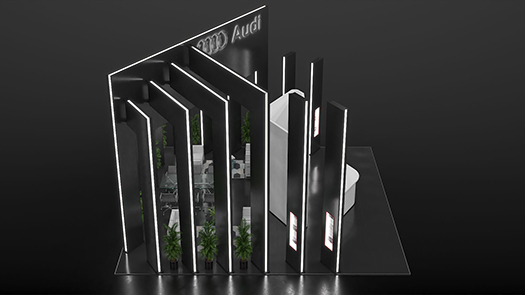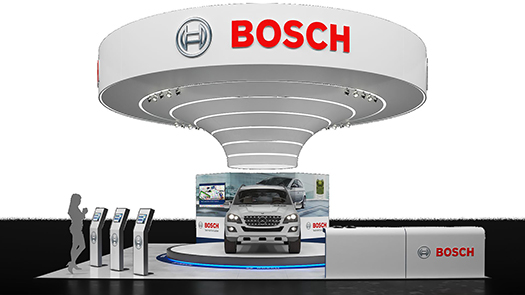 Additional Products and Services