Product Name:
TILT™ Graphic Stand
Frame:
PC & FRP aluminum
Panel:
Fabric material
Coverings/Colors:
PC & FRP aluminum
Setup:
5 minutes
Price w/Case:
Varies
Hanging Weight Limits:
N/A
Lights:
Not Available
Storage Space:
No
Accessories Included:
No
Accessories:
N/A
Shipping Case:
Soft nylon case
Weight w/Case:
11 lbs
Flame Retardant:
No
Customizing:
Yes
Shipped Within:
10 business days
Distribution:
Dealer/Distributor Network
Profile:
Infinitely variable along 3 planes, the TILT Graphic Stand is like nothing you have seen before. Rotate the banner side to side a full 360°. Raise the graphic vertically on the telescopic upright to position it perfectly while vertical or horizontal, or any place in between. Now, tilt (of course) the graphic forward or backward so it is viewable at any position. A wide range of graphic sizes can be accommodated - even square - due to the ''X'' graphic mounting method and adjustable length tensioning poles.
Complete Company Information

Visit Web Site
Send a Quick Message
Ross Trayler
VP Client Services

Phone:
972-406-1221

Toll-Free:
800-322-7429

Fax:
888-322-7429

ross@radiusdp.com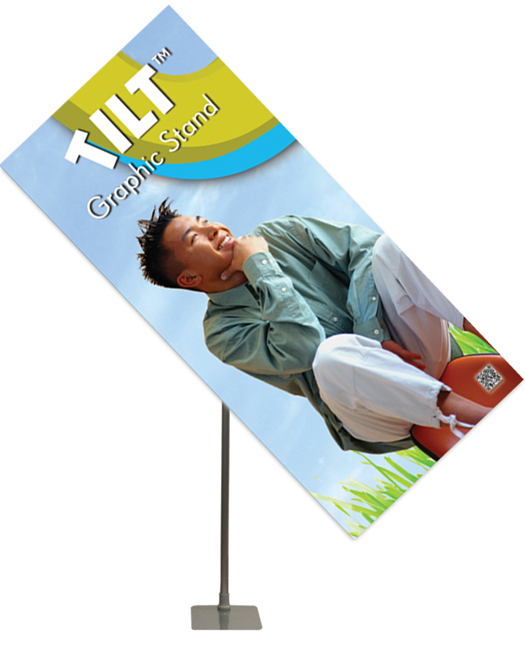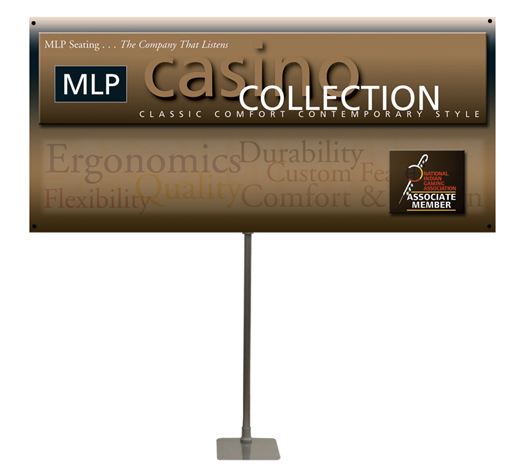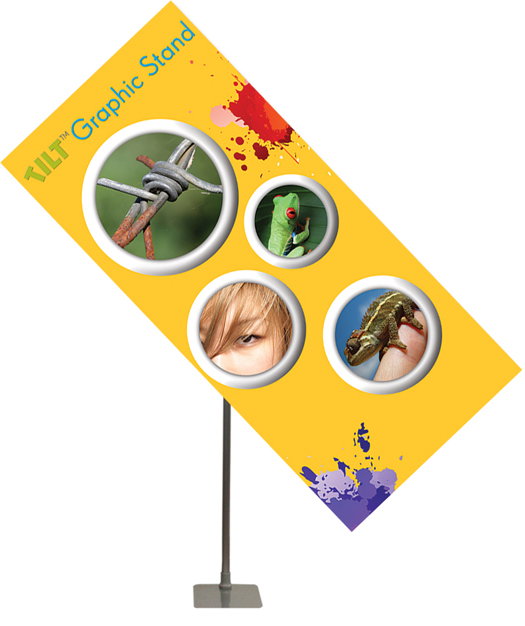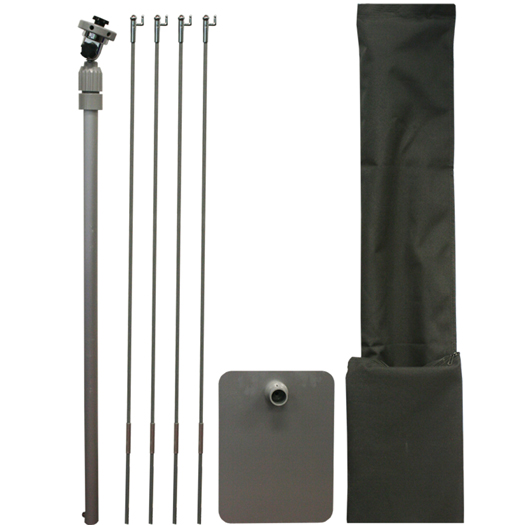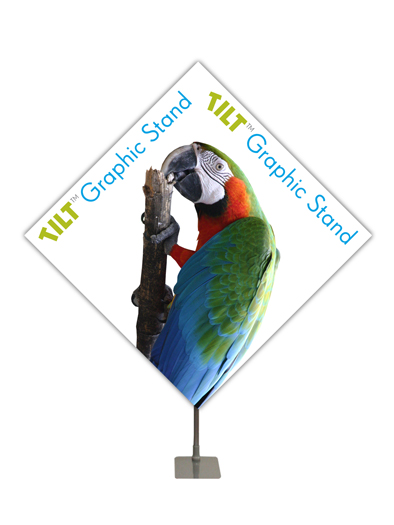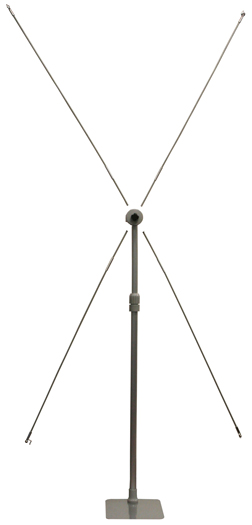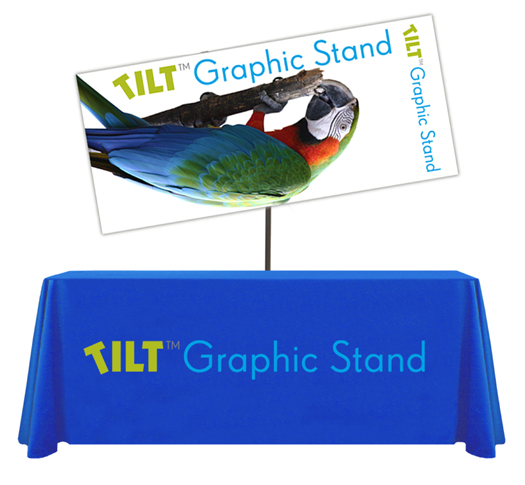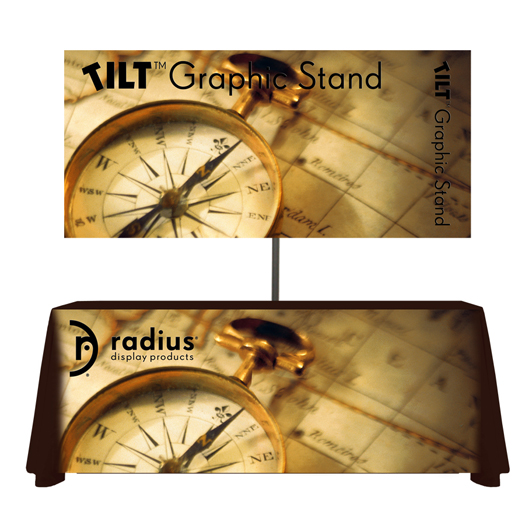 Additional Products and Services