Information:
Description:

Architectural, Exhibit, and Retail photographic services.




Company Established:

1996




Geographic Area of Service:

We travel throughout the U.S., from coast to coast. And an occasional trip to Europe and Asia.




Partial Client List:

N/A




Online Ordering:

No




24 Hour Support:

No



Profile:
Padgett and Company Photography specializes in architecture, exhibit, and retail. The exhibits we've captured represent nearly every industry, and range from a modest 10' inline to a multi-level giant. Our ability to understand client needs, while finding the most dynamic perspective reveals Padgett and Company as a unique partner in helping companies convey their message. The resulting collaborative relationship consistently illustrates a project with vision that is beyond documentation.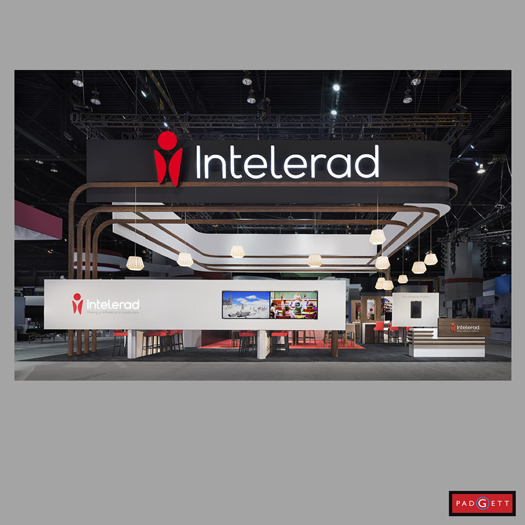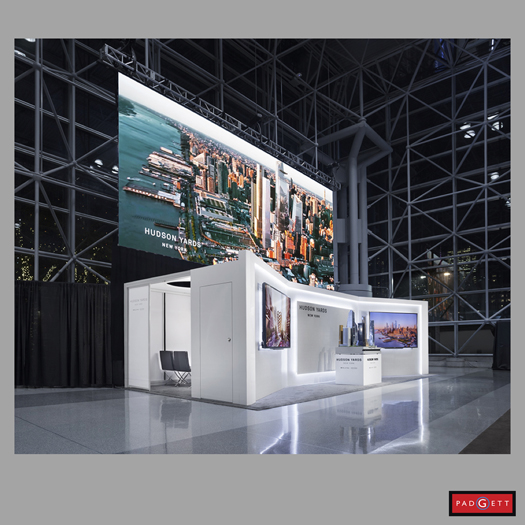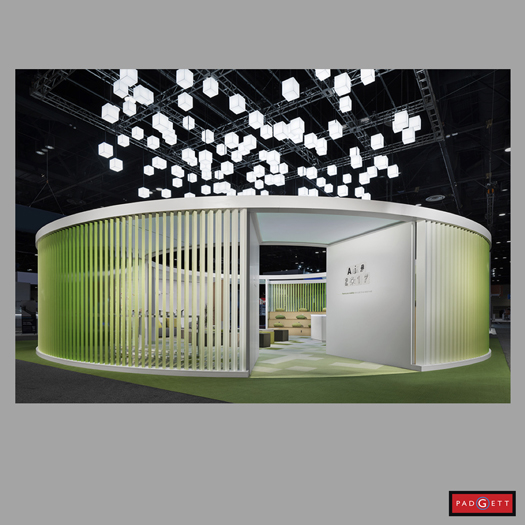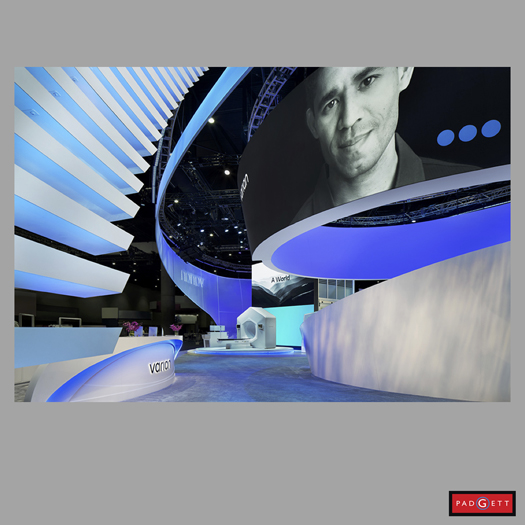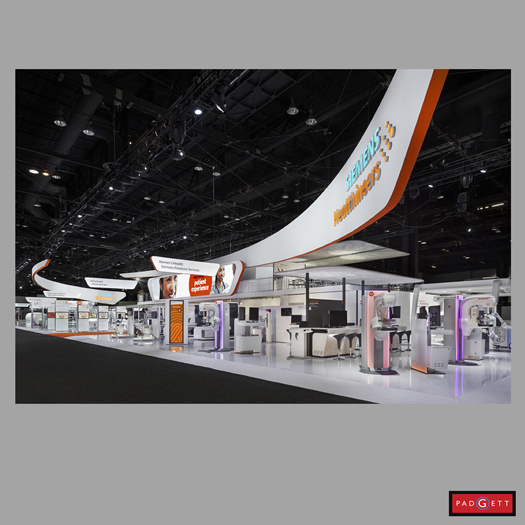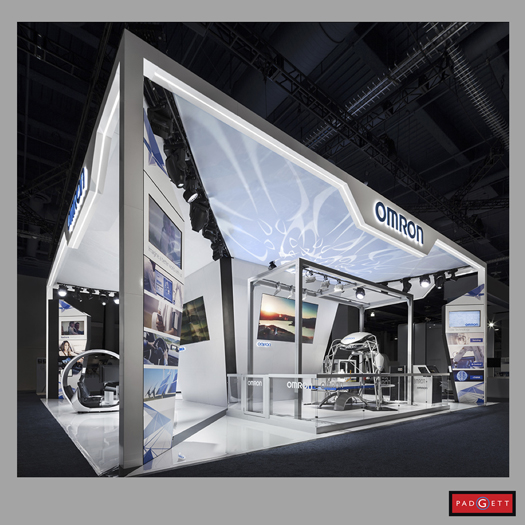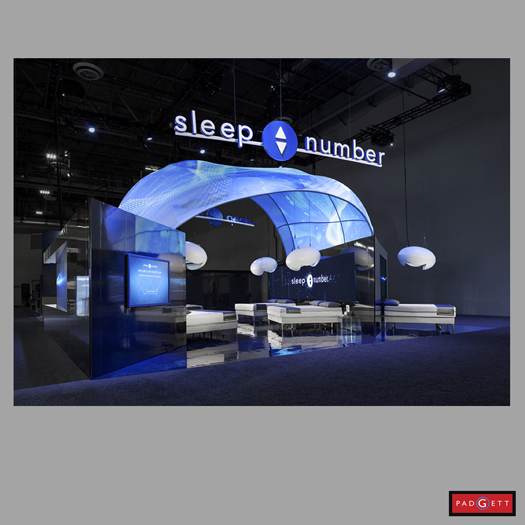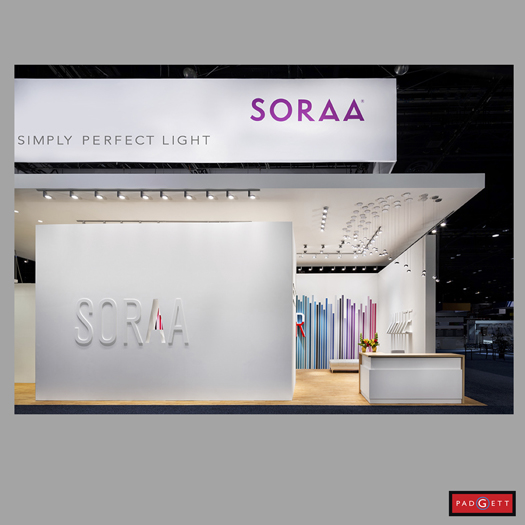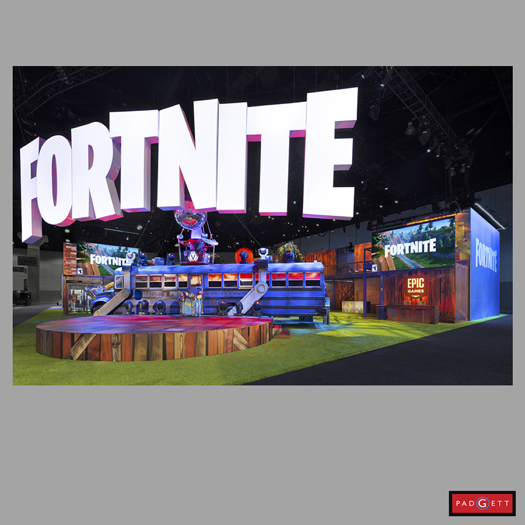 Additional Company Products and Services: