Additional Locations:
Las Vegas, Atlanta, Orlando
Total Value of Rental Inventory:
$1,000,000
Setup/Dism Supervision:
Yes
Exhibit Graphics:
Yes
Leasing Programs:
Yes
24 Hour Support:
Yes
International:
Yes
Online Ordering:
Yes
Custom Exhibits:
Yes
Tabletop:
Yes
Portable:
Yes
Modular:
Yes
Truss/Space Frame:
Yes
Multi-Story Exhibits:
Yes
Exhibit Accessories:
Yes
Profile:
In a world saturated with advertisements, DA knows that exhibits, events, and experiences are perfect opportunities for businesses to move beyond the white noise of traditional marketing. DA designs end-to-end solutions that are brand-driven and customer-focused to maximize clients' impact at events. As a strategic partner, DA provides full-service execution, managing every logistical detail. The strategic, seamless, and simple approach helps clients increase ROI and boost brand loyalty for long-term success.
Complete Company Information

Visit Web Site
Send a Quick Message
Carlos Quinones
President and CEO

Phone:
770-416-7047

carlos@displayamerica.com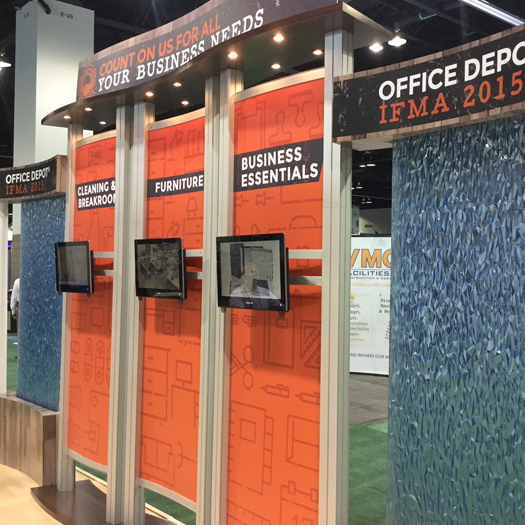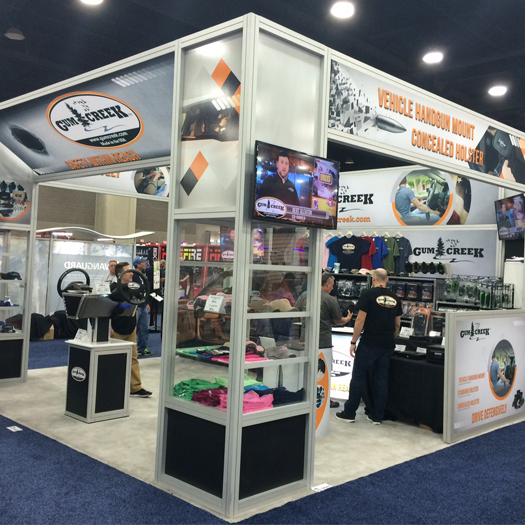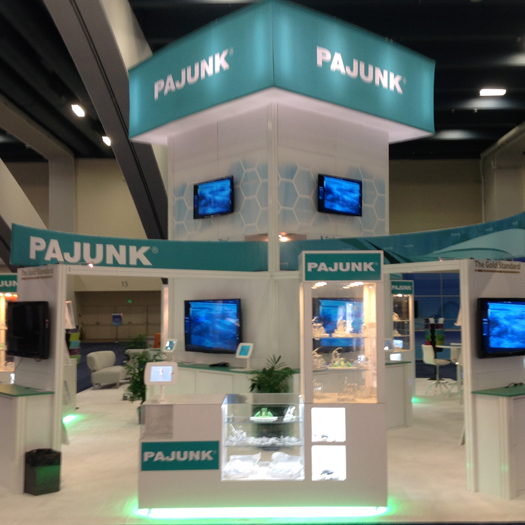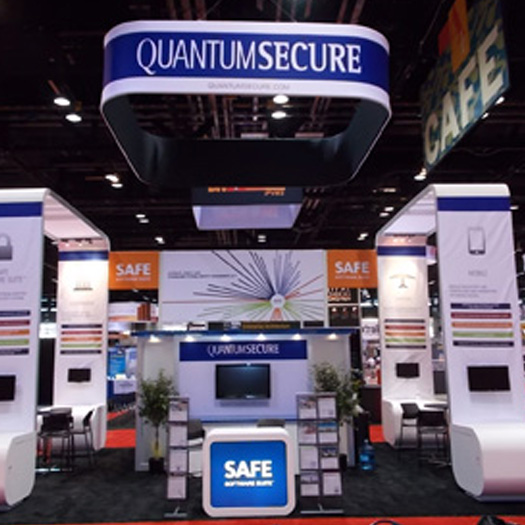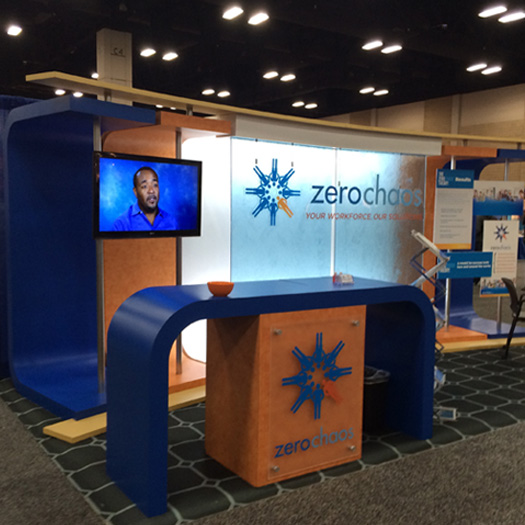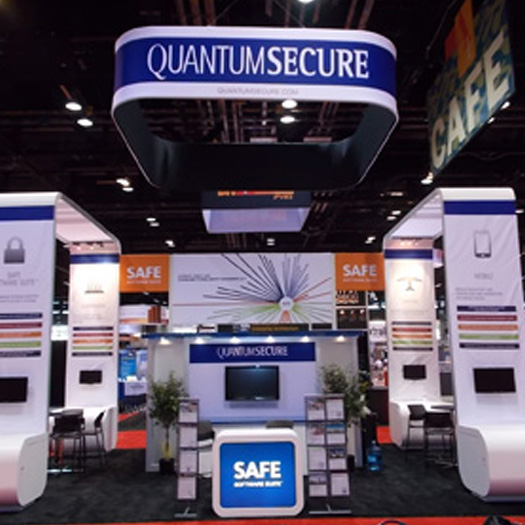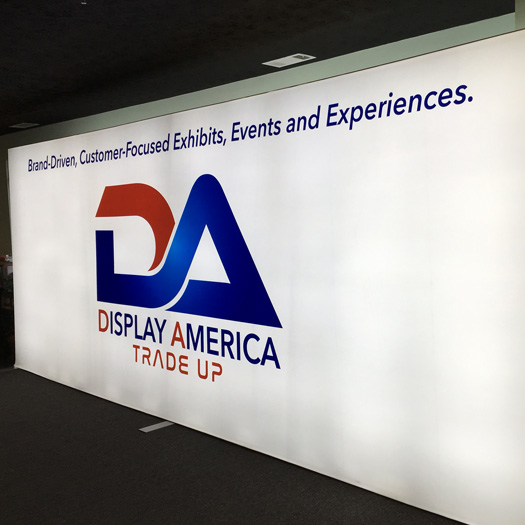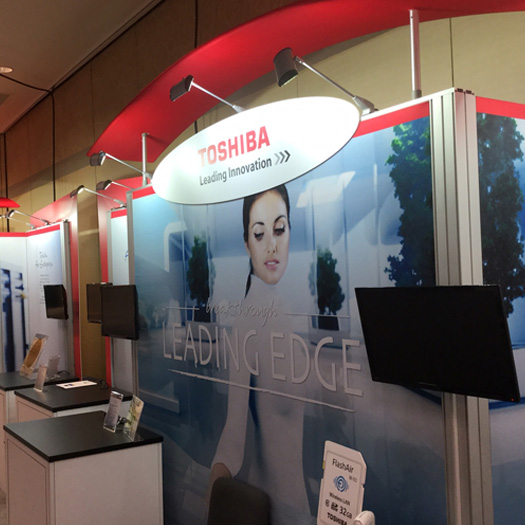 Additional Products and Services