Air Freight:
Yes
Common Carrier:
No
Freight Forwarder:
Yes
Van Lines:
Yes
Company Established:
1987
Cities of Operation:
Worldwide
Area of Service:
N/A
Partial Client List:
N/A
Tradeshow Insurance:
Yes
Less than Truckload:
Yes
Ground Transportation:
Yes
24 Hour Tracking:
Yes
24 Hour Customer Service:
Yes
On-site Supervision:
Yes
Guaranteed Delivery Times:
Yes
Warehousing:
Yes
International Service:
Yes
Air-Ride Vehicles:
Yes
Profile:
Shipping your tradeshow shipment involves so much more than just knowing where it's going. Our experienced tradeshow team will take care of the smallest of details, insuring a safe, on-time delivery of your exhibit materials. Also available are all risk cargo insurance, pre-printed bills & labels, no force guarantee and accurate automated e-mail status updates. In addition, ELITeXPO is your trusted partner for custom modular/portable booths for sale or rental, I&D, flooring, graphics, online inventory and storage.
Complete Company Information

Visit Web Site
Send a Quick Message
Tom Beard
National Sales Manager

Phone:
847-324-3809

Toll-Free:
800-543-5484

Fax:
847-531-7084

sales@elitexpo.com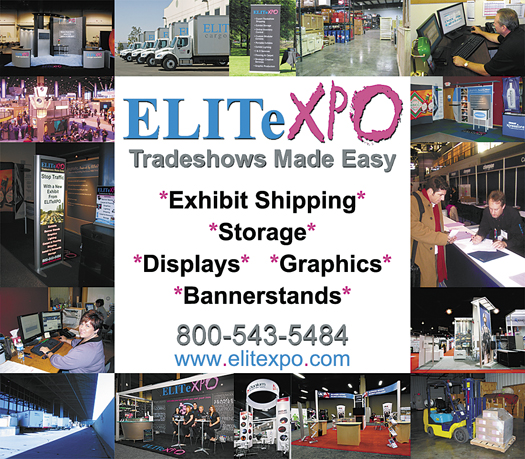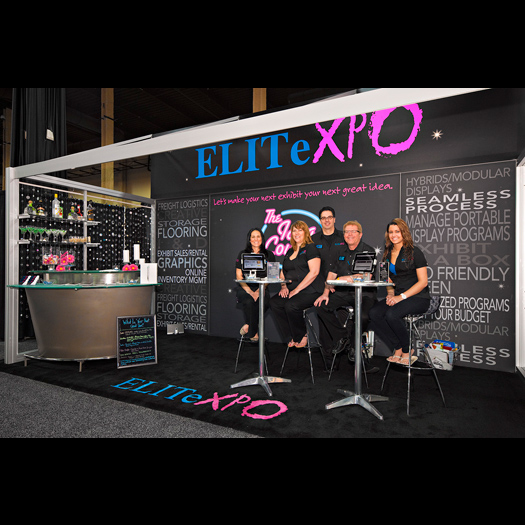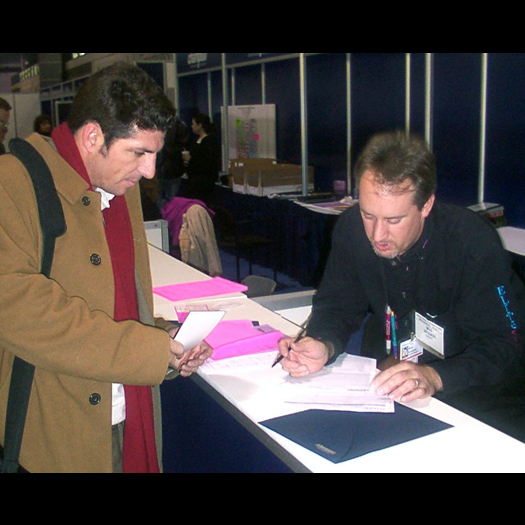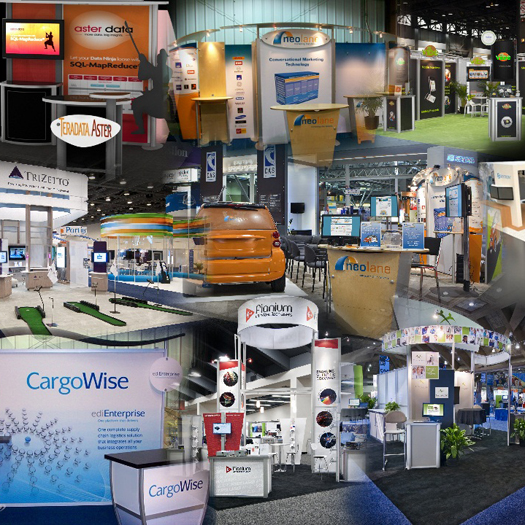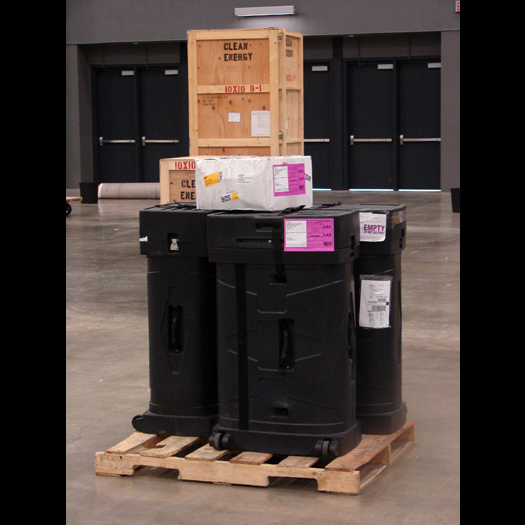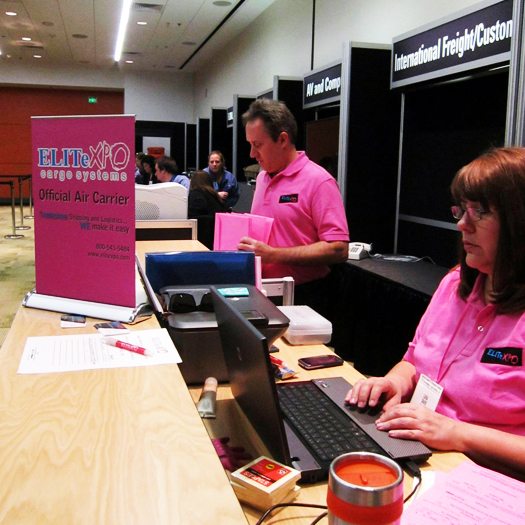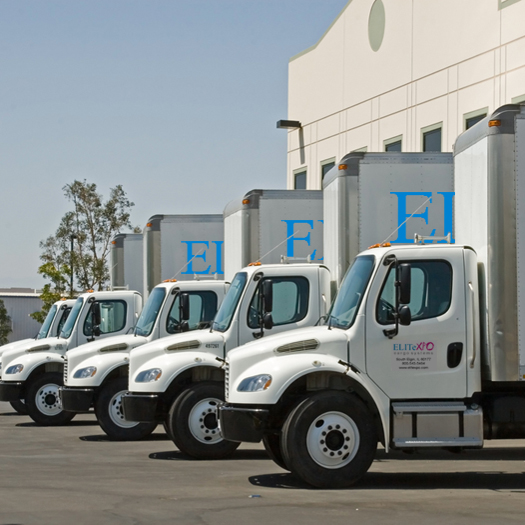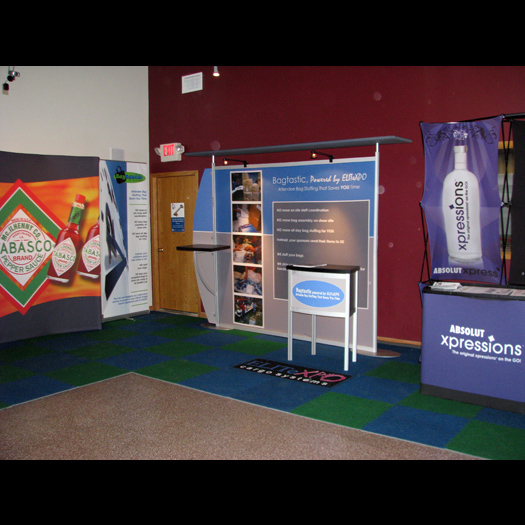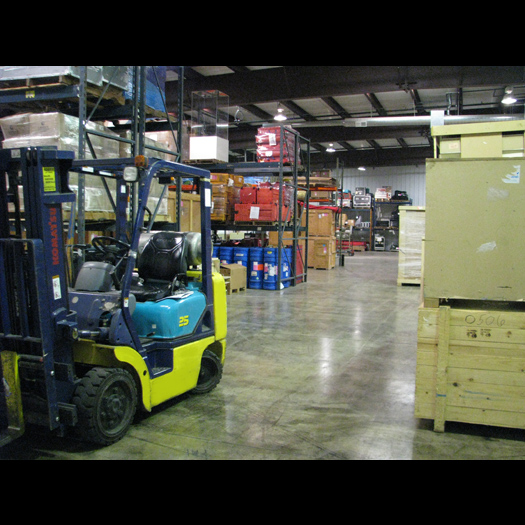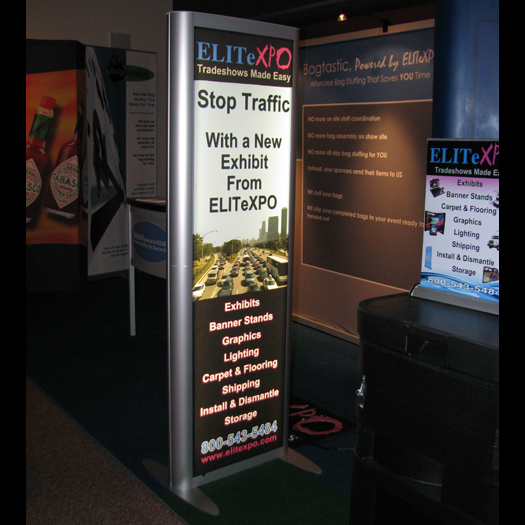 Product Catalogs


Additional Products and Services