Additional Locations:
Chicago, Las Vegas, New Jersey, Cleveland, Indianapolis, Milwaukee
Total Value of Rental Inventory:
$3 million +
Setup/Dism Supervision:
Yes
Exhibit Graphics:
No
Leasing Programs:
No
24 Hour Support:
Yes
International:
Yes
Online Ordering:
Yes
Custom Exhibits:
Yes
Tabletop:
No
Portable:
No
Modular:
No
Truss/Space Frame:
Yes
Multi-Story Exhibits:
Yes
Exhibit Accessories:
Yes
Profile:
3D Exhibits is the company people call when they're ready to Think Bigger! We get the job done with Exhibit design/build, international, technology, marketing, rental, events and measurement. Give us a call and watch us blow past your expectations.
Complete Company Information

Visit Web Site
Send a Quick Message
Nicole Genarella
VP Marketing

Phone:
630-644-5000

Toll-Free:
800-471-9617

Fax:
847-923-1095

ngenarella@3dexhibits.com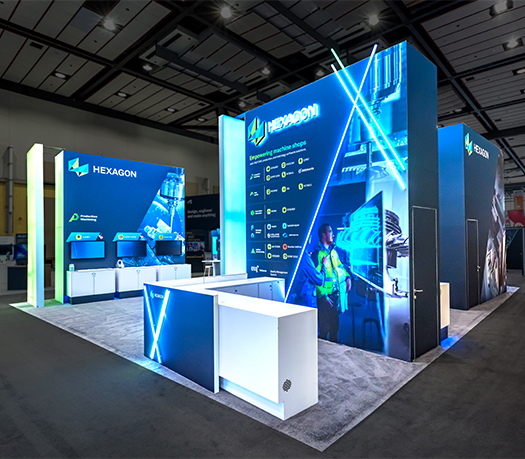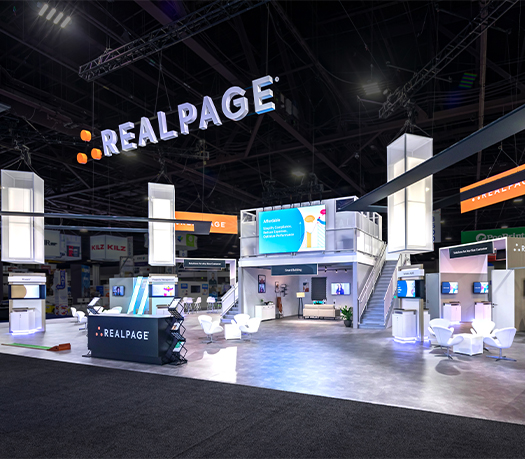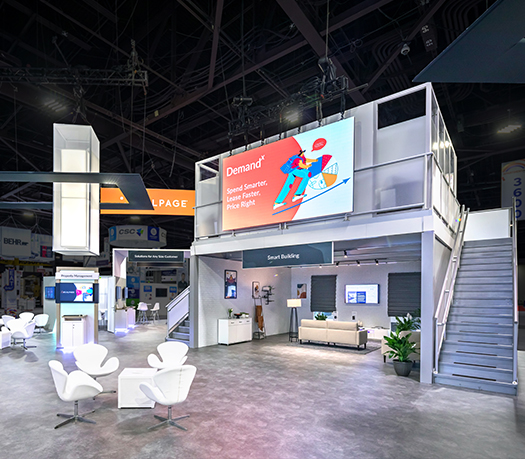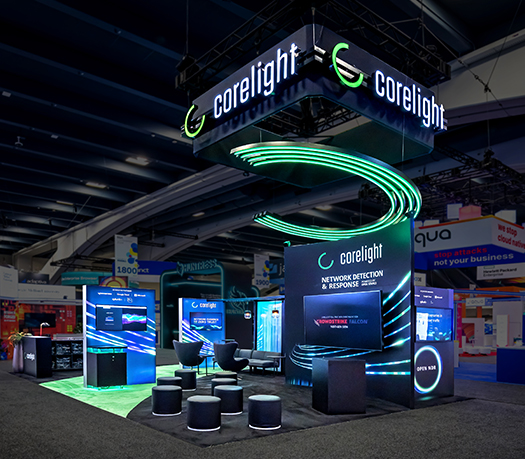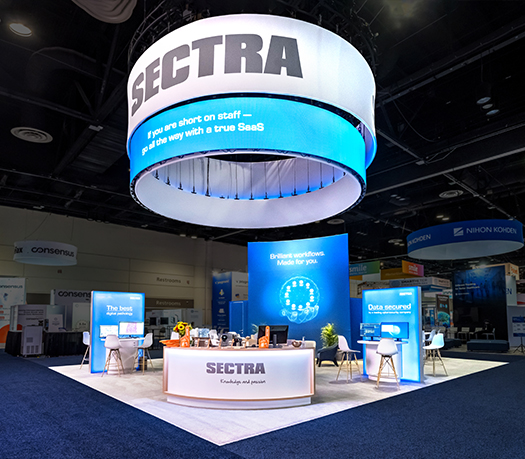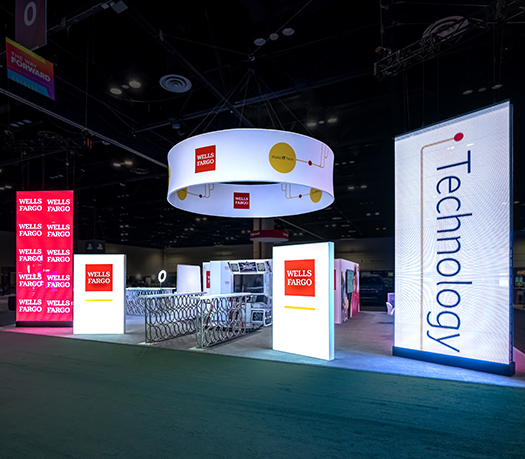 Additional Products and Services