Additional Locations:
We provide custom rentals, logistics, and labor services nationwide. Our new rental depot in AZ accommodates our extensive inventory.
Total Value of Rental Inventory:
N/A
Setup/Dism Supervision:
Yes
Exhibit Graphics:
Yes
Leasing Programs:
Yes
24 Hour Support:
Yes
International:
Yes
Online Ordering:
No
Custom Exhibits:
Yes
Tabletop:
Yes
Portable:
Yes
Modular:
Yes
Truss/Space Frame:
Yes
Multi-Story Exhibits:
Yes
Exhibit Accessories:
Yes
Profile:
With exhibit rentals from E&E, you can customize your booth your way. Add the features and functionality you need, including double decks, conference rooms, theater areas, kiosks, demo areas, storage, canopies, hanging signs, lighting and more! As a full-service trade show rental company, we can also produce your trade show graphics, coordinate shipping, and manage labor crews to install and dismantle your booth. Contact us to create your custom rental today! E&E is a five-time Inc. 5000 honoree.
Complete Company Information

Visit Web Site
Send a Quick Message
Daniel Chaddock
President

Phone:
480-966-9873

Toll-Free:
800-709-6935

Fax:
480-966-9841

info@ExhibitsUSA.com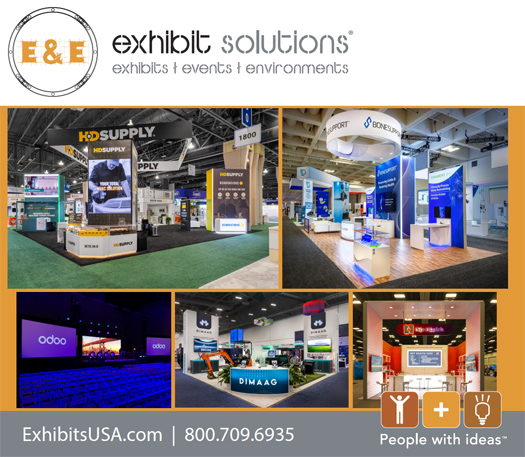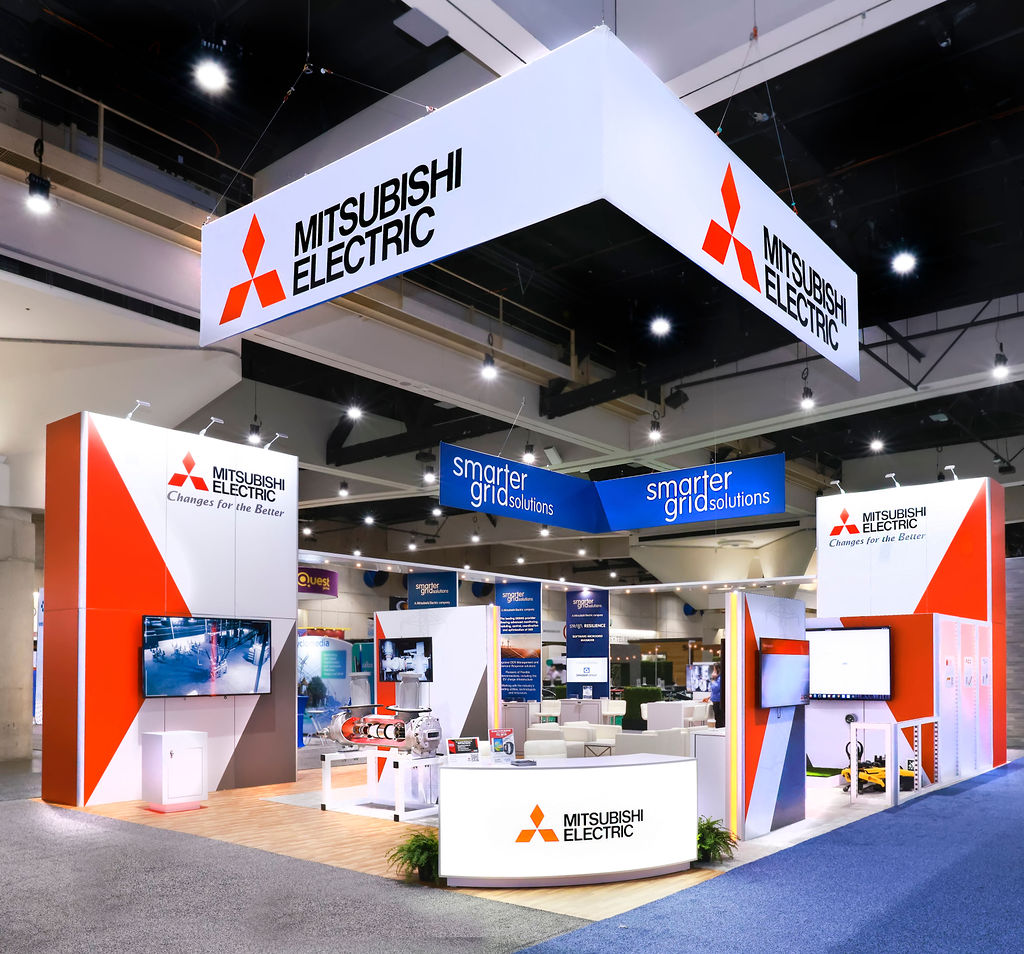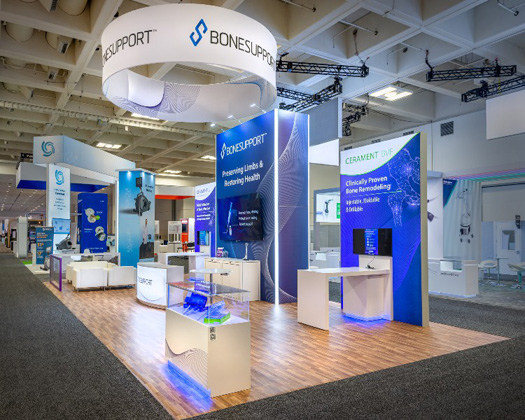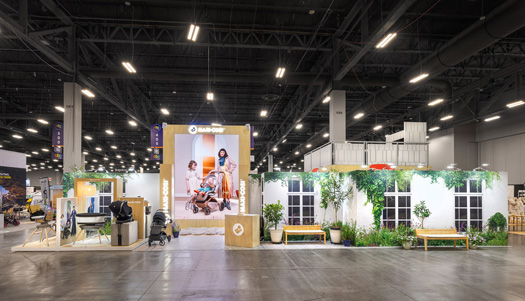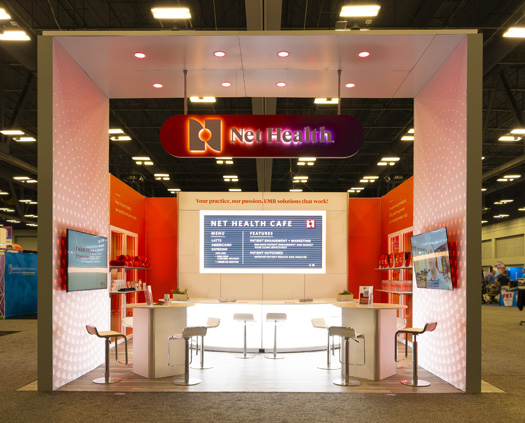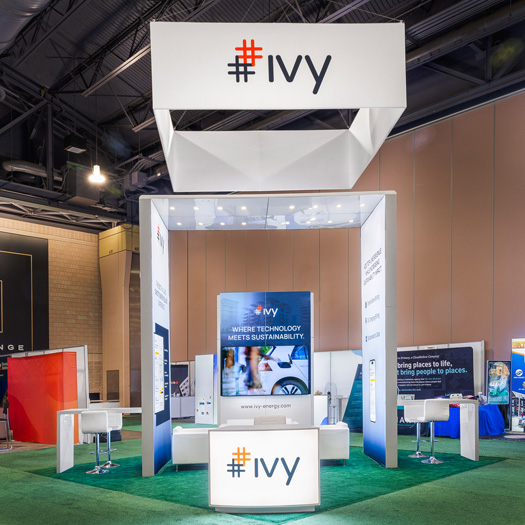 Product Catalogs


Additional Products and Services: