THURSDAY 8:00 AM - 9:30 AM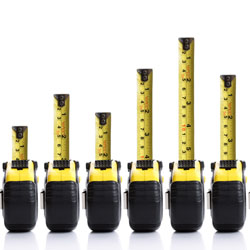 Track:
Measurement & Analytics
R107 Advanced Learning Session:
Mastering Measurement, Reporting and ROI
With the increasing availability of data, measurement reports often become an overwhelming sea of numbers. In this presentation, you will learn how to break down and view data in ways that help measure, report and determine the return on investment (ROI) of your live events. Topics include measurement methodology, optimization opportunities and benchmarking. Attendees will leave with:
• An understanding of the value of data-based decision making
• The ability to decipher various types of metrics and assess their value
• A collection of measurement methodologies that help demonstrate ROI
• A framework for creating valuable reports for your organization
CTSM Candidates with 5 or more years of experience may take this session in place of certain five-digit required sessions, with prior approval.


FACULTY: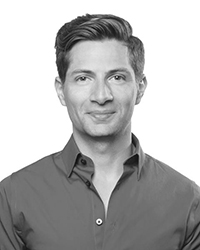 Ben Grossman

As a marketing strategist, Ben Grossman sits at the intersection of brand strategy, communications planning and marketing effectiveness. He has set strategy for brands including Subway, P&G, Liberty Mutual, PUMA, Fidelity Investments and Lady Gaga. He's spoken to audiences globally for major events and is the VP, Strategy Director at Jack Morton Worldwide (part of IPG). There, Ben leads the strategy team across major accounts, focusing on elevating the agency's work and its efficacy.


Connect with Ben Grossman: