THURSDAY 1:00 PM - 2:30 PM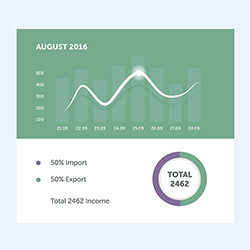 Track:
Measurement & Analytics
NEW!
R149
Trade Show ROI: From Cost Center to Profit Center
Don't let the leads generated by your hard work fall by the wayside! Join us as we share the case study of how we transformed our trade show program from a cost center into a profit center by changing our overall approach and focusing on business impact. We'll discuss the systems, technologies and processes we implemented to track leads throughout the sales cycle. Learn to:
• Identify and create processes to ensure higher ROI at future shows
• Bridge the gap between sales and marketing to delight customers and maximize sales
• Define criteria to prioritize which leads sales team should follow up on first -as well as how the remaining leads should be handled
FACULTY: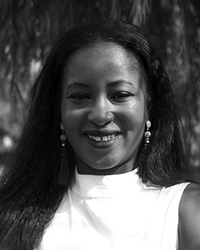 Ayo Dahunsi

Ayo Dahunsi is the Global Trade Show and Event Manager at UL. She is an experienced marketer, with roles at enterprises including Marriott International and SAP. Ayo earned her BBA in Marketing from the University of Texas at Arlington, her MBA from DePaul University, and is certified Project Management Professional. Ayo serves as Co-Chair for the UL Women in Leadership Business Resource Group. She is on the Board of Trinity Charities and the CAKE Village.


Connect with Ayo Dahunsi: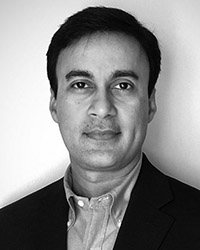 Prashant Surana

Prashant Surana is the Global Sales Operations Manager at UL where he is responsible for enablement of sales & marketing processes and tools. He has 20+ years of experience in the sales operations, marketing and technology areas. As a CRM professional, Prashant has worked on multiple CRM platforms and has rich experience in developing client value by focusing on the intersection of strategy, technology and business. He holds an MBA and Bachelor's degree in Electrical Engineering.


Connect with Prashant Surana: