THURSDAY 1:00 PM - 2:30 PM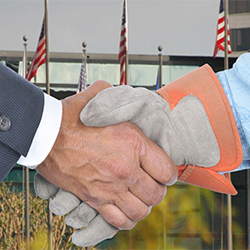 Track:
Planning & Execution
R201
Show Floor Labor: Busting the Myths About Unions
There is mass confusion about the roles unions play in show floor labor. Terminology is often misunderstood, and rules differ from city to city-and even venue to venue within the same city. This session will clarify the situation by detailing:
• How unions work within the contractor organizations
• How unions bill for their labor
• How union jurisdictions and hours vary city to city
• How union labor is integrated in the show floor work force
• When to consider using an exhibitor-appointed contractor vs. the general or official contractor
• How various unions share jurisdictions
• What some of the consistent issues are in working with unions
CTSM Candidates with 5 or more years of experience may take this session in place of certain five-digit required sessions, with prior approval.


FACULTY: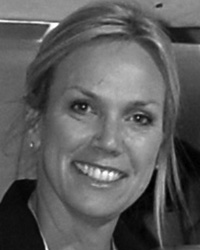 Amanda Helgemoe

Amanda Helgemoe, founded Nuvista Event Management Services in January of 2000, a nationally recognized leader in show service management. The company specializes in labor (I&D), audio visual equipment rental. While serving on the E2MA board of directors, Amanda has served on several committees to help address Industry-wide issues and concerns. Amanda also serves on the board for the EDPA (Exhibit Designers and Producers) and is the Events committee chair for the EDPA Foundation.


Connect with Amanda Helgemoe: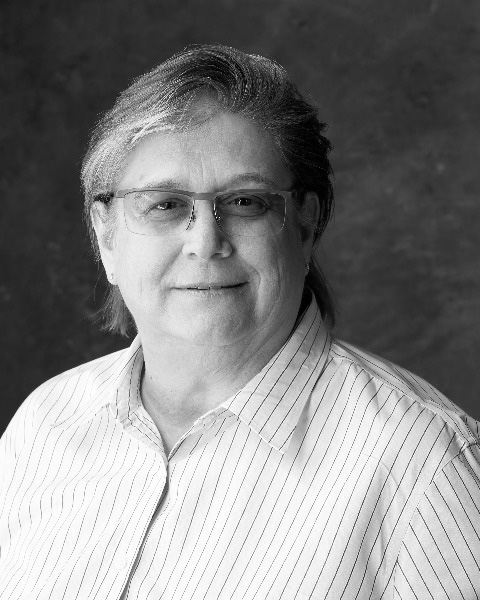 Glenda Brungardt, CTSM Silver

Glenda a member of the corporate events team for HP Inc. and is responsible for Tier 1 tradeshows and events. She is part of an HP-wide network of event marketing and technical professionals that deliver consistent brand, messaging, experiences, and execution of tradeshows and events. We focus on identifying and driving economies of scale to generate revenue, increase productivity, and help improve HP's marketing investment around tradeshows/events.


Connect with Glenda Brungardt: