THURSDAY 1:00 PM - 2:30 PM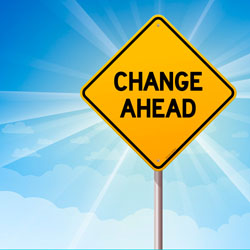 Track:
Marketing & Sales
R303
Get Ready! The Industry is Changing
This session will explore the trends currently shaping the trade show and event industry. Participate in a discussion of these trends as we take a look at what's in store for us in this new age of exhibiting. Learn what you can do to adapt to these changes and how they will impact your program. Trends we will discuss include:
• Quality vs. quantity
• Starting the conversation before the event begins
• Hybrid exhibiting
• Following that lead
• The role of literature and giveaways
• Effective use of interactive elements
FACULTY: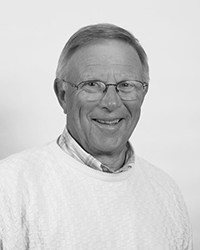 Marc Goldberg, CME

Marc brings his experience in exhibiting and business ownership /management to his workshops and seminars. In 1985, he founded Marketech360 that specializes performance improvement through training and measurement. He authored Small Doesn't Mean Second Rate, the Future of Healthcare Exhibiting is Learning, in 2016 published Strategic Trade Show Success and in 2017, Tips from SCORE - a guide for small businesses management. He created the first exhibiting measurement software - Measurement Made Easy.


Connect with Marc Goldberg:


Additional sessions presented by Marc Goldberg:

R709
Earn a Seat At the Decision-Makers' Table
T205
Make Smarter Decisions to Maximize Your Show Outcomes
W20418
Don't Skip the Meetings - Pre-, At-, and Post-: Guideposts to Success