THURSDAY 8:00 AM - 9:30 AM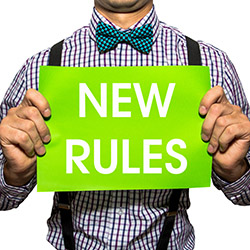 Track:
Marketing & Sales
R309
11 New Rules of Trade Show Marketing
Fundamental technological and economic changes have rewritten the trade show rulebook. Not the logistical rules, like how loud you can play music, but the strategic rules that govern what it takes to succeed on the show floor. In this session we'll reveal how to adapt your program to make the new rules work for you. Learn to:
• Plan your budgets to handle uncertainty
• Adapt to the realities of more informed buyers and busier sales people
• Measure what matters
• Evolve your exhibit design to maximize your (scrutinized) budget
• Integrate technology and social media while retaining the best attributes of face-to-face events
FACULTY: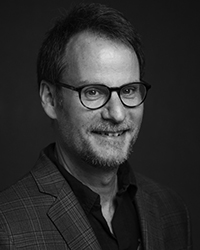 Michael Thimmesch

For over 25 years, Mike Thimmesch has created and implemented innovative marketing, lead generation, and exhibiting strategies that profitably grow company sales and enhance brand and awareness. Thimmesch rose to Director level at Skyline Exhibits, where he helped generate over a half million leads, resulting in over $1 billion in sales. He published 11 industry white papers and eight exhibiting books, presented over 100 trade show webinars, and wrote over 200 exhibit marketing blog posts.


Connect with Michael Thimmesch: