THURSDAY 8:00 AM - 9:30 AM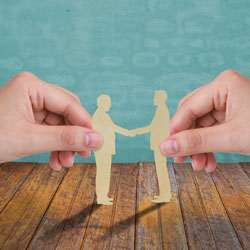 Track:
Marketing & Sales
CTSM
R31318
Beyond the Basics of Booth Selling
Exhibiting is all about creating a customer journey to drive sales and increase brand awareness. In this session we will take booth selling to the next level and explore:
• Thinking of and planning the impact you will make on the customer
• Understanding what drives customers to your exhibit
• Meeting customer needs
• Assuring your objectives and messaging are compatible with the customer's agenda
• Preparing your staff to communicate with an effective focus
FACULTY: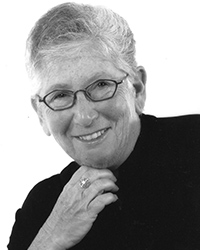 Mim Goldberg, CME

Mim brings to her seminars a wealth of experience due to years spent as an educator, a co-owner of Marketech360 - a company specializing in exhibit staff training and performance measurement, and speaker at Exhibitor Live. She has trained staff ranging from Fortune 100 companies to entrepreneurial start-ups, providing skills and information that enabled clients to improve their results. Now as an associate, she continues to bring new thinking to those who attend her seminars.


Additional sessions presented by Mim Goldberg:

W712
Invest in Yourself by Investing in the Best Use of Your Time
T746
The Future is Now! It's in Your Hands, So Start Planning