THURSDAY 10:00 AM - 11:30 AM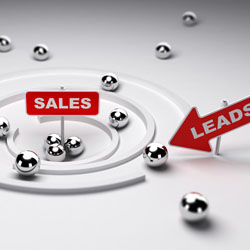 Track:
Marketing & Sales
R323
How to Quickly Improve Lead Quality, Follow-up, Reporting and Sales Conversion
Tired of sending leads to sales/dealers/distributors and not knowing if they were followed-up on or not? Are you ready to close the loop and prove your program's ROI? This session presents proven best practices to help you get control over the lead management process at your next show. Learn to:
• Understand what's really behind poor lead follow-up and why what most exhibitors call leads, are not really leads
• Get a lot more information than what's embedded in the badge
• Set and achieve realistic goals for your leads
• Motivate sales to follow-up and report on lead status
• Manage your leads through a CRM - and more!
FACULTY: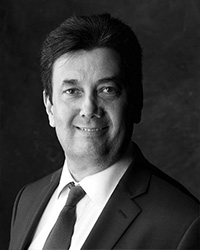 Jefferson Davis

Jefferson Davis is President of Competitive Edge, a highly specialized consulting and training firm that helps businesses more effectively use tradeshows to support core business objectives and generate measurable financial value beyond cost. Since 1991, he's worked with hundreds of exhibiting companies from small businesses to Fortune 500, has trained over 100,000 marketing and sales personnel, and has helped clients generate over $750,000,000 in combined results.


Connect with Jefferson Davis:


Additional sessions presented by Jefferson Davis:

R101
Tradeshow Turnaround(TM): Convert Expensive Appearances to Profitable Investments