THURSDAY 8:00 AM - 9:30 AM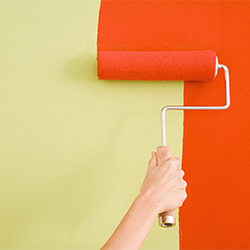 Track:
Marketing & Sales
NEW!
R352 Best Practices:
Trade Show Transformation: CenturyLink's Extreme Exhibit Presence Makeover
Charged to do something totally different, CenturyLink reinvented every aspect of its trade show marketing program-from booth design and messaging to engagement strategy and promotion. Learn best practices from this Fortune 500 company to achieve maximum results (and score a perfect 10) with your own trade show program. Leave ready to:
• Figure out how to foot the bill
• Bring your trade show makeover team together
• Make your "signature look" last
• Be "runway-ready" so you can drive standout results
FACULTY: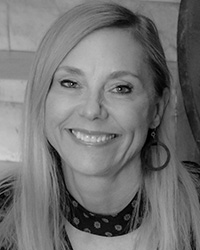 Anne Trompeter

An exceptional visionary and a skillful communicator, Anne infuses fresh ideas and sound strategy into just about everything. She brings over 20 years of experience making creative dreams a reality for small innovators to Fortune 500 leaders. Her most innovative approaches-which include integrating technology and groundbreaking creative elements into a diverse range of event programs-have earned several client accolades and industry awards.


Connect with Anne Trompeter: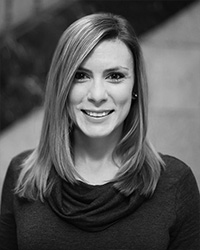 Liz Nacron

At Live Marketing, Liz Nacron drives all phases of production and serves as primary creative liaison. She ensures program excellence and continually instills best practices across her entire team. Liz has been the lynchpin at the center of strategic concept development, production, execution, budgeting, and client service for a wide array of complex and robust event and tradeshow programs from concept inception to seamless onsite execution for a variety of Fortune 500 companies to start-ups.


Connect with Liz Nacron: