THURSDAY 10:00 AM - 11:30 AM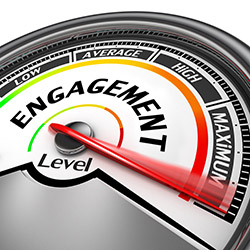 Track:
Exhibits, Experiences, Events
R604 Advanced Learning Session:
Develop a Killer Strategy to Win the Attendee Engagement Battle
How does your exhibit program fit into your organization's overall customer engagement strategy? Are you using the same old tactics or is your approach evolving? Make your attendee engagement efforts the best they can possibly be. Join us to:
• Learn the latest trends (from CEIR research) on best practices for attendee engagement on the show floor and for leveraging digital tactics throughout your event's lifecycle
• Gather ideas on how to leverage trends to enhance your program
• Discuss and learn from your peers
• Brainstorm new ideas

Leave ready to win the attendee engagement game.  
FACULTY: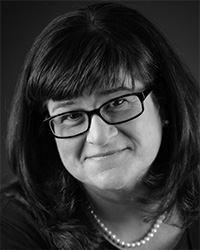 Nancy Drapeau, PRC

A 23-year market research veteran, 18 years in the trade show sector. As CEIR's Senior Research Director, she conducts industry wide studies on the exhibition industry, providing insights and advice for exhibitors and other industry stakeholders. She is an AC Nielsen Burke Institute trained focus group moderator, holds a BA in Government from Georgetown University and a Master in Advanced European and International Studies from l'Institut Européen des Hautes Études Internationales.


Connect with Nancy Drapeau: