THURSDAY 10:00 AM - 11:30 AM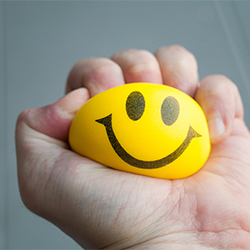 Track:
Personal & Career
NEW!
R745
Exercise Your Demons: Tactics to Tame Your Internal Critic
Bring paper and something to write with. No drawing skill required.
You can't change the challenges life tosses your way, but you can become more adept at wrangling the critical voices inside your own head. Learn a tactic that leverages humor (the speaker's favorite coping mechanism) to dilute these internal critics' power. Then participate in a workshop where you'll apply that process to your own thoughts and feelings. Leave ready to laugh at yourself more and react less to your inner critics. You will:
• Identify the feelings and fears that interfere most with your success, productivity and happiness
• Learn to step back from your critics' comments to assess them objectively
• Create a humorous mythology that diminishes your critics' power
FACULTY: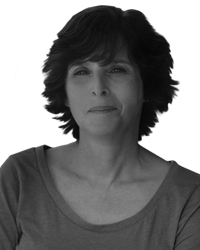 Lisa Sinicki

Lisa Sinicki, is a writer, artist and the self-proclaimed Queen of the Chronic Overthinkers. She held various sales and marketing roles in the exhibit industry for 25 years. She shares her cartoons at www.LisaSinicki.com.


Connect with Lisa Sinicki:




Additional sessions presented by Lisa Sinicki:

W708
Overthinkers Anonymous: Stop Feeling Overwhelmed to Achieve More