TUESDAY 3:45 PM - 5:15 PM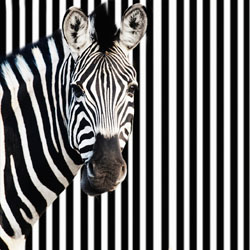 Track:
Marketing & Sales
CTSM
T31118
How to Grow Your Brand: Incorporating Brand Marketing into Your Exhibit Program
Where does exhibit marketing fit within today's concept of brand management? Both large and small exhibitors can play a major role in shaping and growing their company's brand. This session will show you how to:
• Use consistency to strengthen your exhibit and event marketing
• Leverage brand assets throughout your organization
• Train and use your staff to their fullest extent
• Measure your results and report them in the context of brand building
• Build consensus within management of your role in brand building
• Learn from your customers the best way to communicate your brand
FACULTY: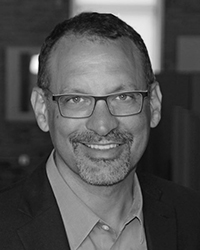 Scott Leech

Scott Leech knows audiences. When he's not in front of one, he's strategizing how clients can attract and impress them. With over 25 years' experience creating and producing live events, Scott combines fundamental and effective communication strategies with a deep knowledge and passion for the most cutting-edge technology. He's also a fanatic follower of live music and local theater.