TUESDAY 3:45 PM - 4:30 PM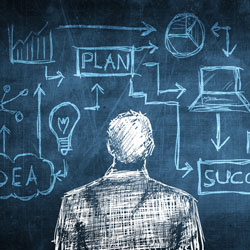 Track:
Exhibits, Experiences, Events
NEW!
T650 45 Minute Session:
You've Been Tasked with Managing Your First New Build - Now What?
This is a must-attend session for people embarking on their first exhibit build or that want to improve their process. Hear a fabricator share creative-yet-efficient ways to control costs while maintaining the craftsmanship and trade show presence your boss expects and your brand deserves. Takeaway a top 10 list that will reduce your stress and ensure you achieve your objectives. Return home ready to:
• Manage deadlines and stay within budget on your next booth build
• Navigate the shell game of what you pay for now versus your ongoing costs
• Understand what your time is worth
FACULTY:

Dominic Conti

Dom Conti has dedicated eleven years to Exhibit Concepts, working both in a client-facing position as Program Director and in his current role as Production Director. His experience in project and time management, paired with his passion for fabrication and innovation makes him a valuable asset to clients. Prior to working for Exhibit Concepts, Dom was part-owner/foreman for a custom fabrication shop, and, most impressively, served our country in the United States Marine Corps.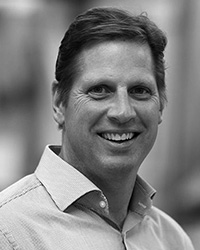 Jeff Korchinski

Jeff Korchinski, Exhibit Concepts, Sales VP for nearly 15 years, is a veteran in the trade show and branded environment worlds. Having worked on the client side at Xerox, and Reynolds & Reynolds, Jeff has a strong understanding of the corporate world which has allowed him to establish and nurture partnerships between ECI and clients achieving long term success. He is passionate and committed to the long-term viability of our industry.


Connect with Jeff Korchinski: