TUESDAY 3:45 PM - 4:30 PM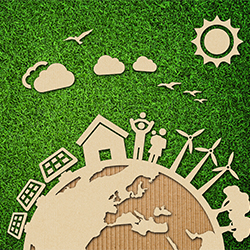 Track:
Exhibits, Experiences, Events
NEW!
T653 45 Minute Session:
Sustainability by Design: The Next Generation of Eco-Friendly Exhibit Materials
Exhibitors and exhibit designers continually challenge themselves to identify alternative construction materials that deliver both value and a durable, attractive final product. Rigid paperboard and environmental friendly materials are a real opportunity to meet this challenge. Join us if you're ready to:
• Discover alternative building materials and methods
• Optimize your creative possibilities using green and recycled materials
• Apply design thinking to exhibit planning and evaluation
• Explore how to use rigid paperboard for booth construction
FACULTY: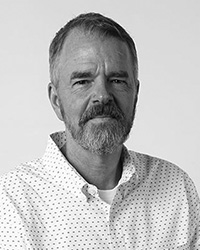 Brian West

I received my BA in Industrial/Scientific Photography and Color Technology/Lab Management from Brooks Institute of Photography in Santa Barbara, California in 1983. I have been involved in the commercial print business for the past 34 years. I have been with Freeman since 2005.


Connect with Brian West:



Amar Alnemer

Had lead team role, as design director, in bringing this new approach of sustainability by design from conception to the forefront as a popular alternate Freeman product offering. Have worked, on or been SME, to almost 100+ of these projects since kick off early 2017. Established a work flow, identified benefits and limitations and outlined all aspects that fall with Freeman 2025 vision of bringing in green sustainable & creative new product construction into the market.


Connect with Amar Alnemer: