TUESDAY 3:45 PM - 5:15 PM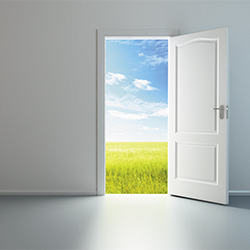 Track:
Personal & Career
NEW!
T751
Life After Corporate America
Laid-off? Downsized? Just plain burned out? And if so, then now what? In this session, a trade show and event industry veteran who has been victim to a corporate layoff shares his experience plus valuable tips on where to begin and what to do next. Yes, there is life after losing something you've been passionate about and dedicated to. Learn to:
• Move past the shock of having your world change
• Take inventory of your life
• Address practical considerations related to being unemployed
• Redefine and market yourself
• Streamline your job search or start your own business
FACULTY: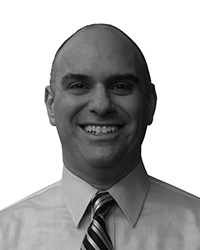 Joshua Stevens, CTSM

Joshua Stevens, CTSM, is a veteran tradeshow and event manager. His career was abruptly side-tracked due to a company downsizing. After 22 years in Corporate America, including 17 with Xerox Corporation, he has embarked on a new path as a self-employed consultant and strategist. Joshua lives in Portland, Oregon, with his wife and 2 children. He is extremely passionate about event production and face-to-face marketing.


Connect with Joshua Stevens: