WEDNESDAY 8:00 AM - 9:30 AM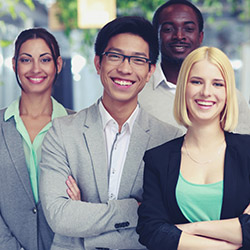 Track:
Planning & Execution
W223
Exhibiting Success Starts with the Staff
Collaborate in small groups, utilizing past experiences and new ideas, to develop a plan to achieve exhibiting success through your staff. Discuss and debate with your peers before presenting your ideas to the group. Explore how to:
• Identify and select the right staff
• Make your staff feel valued
• Educate the staff on how to perform in the exhibit environment
• Give the staff the right tools to be successful
• Integrate organization goals into staff messaging and presentations
• Inspire the troops with team spirit
• Prevent staffer burn out
FACULTY: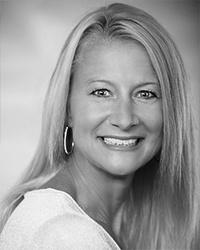 Holly Sherrill

Holly Sherrill, President and CEO of Marketech360. Holly is a veteran trade show expert, bringing over 25 years' experience in experiential marketing to trade shows and events. Holly's specialties include; exhibit staff training, strategic planning and consultation, quantifiable objective setting, ROI tools and execution. Holly is a member of The NAWBO, Alabama Women Business Owners (AWBO) and The Women's Network (TWN). Holly holds an MBA from Mercer University in Atlanta, GA.


Connect with Holly Sherrill:




Additional sessions presented by Holly Sherrill:

T353
Creating Dynamic Demos
M145
Measurement: A Look Through the Rearview Mirror