WEDNESDAY 8:00 AM - 9:30 AM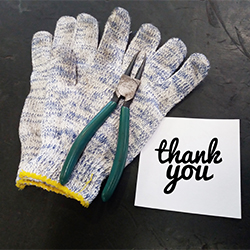 Track:
Planning & Execution
NEW!
W253 Best Practices:
Show Your GSC Some TLC: Pro Tips for a Great Relationship
Think of this session as your guide to securing a great working relationship with the general service contractors at your events. Whether you're a rookie or a veteran, you'll discover tips to help you navigate your next show and create a partnership for success. Learn to:
• Establish a positive relationship
• Understand what motivates the GSC (hint: it's your success!)
• Practice good communication throughout the show cycle
• Prevent mishaps and manage on-site emergencies
FACULTY: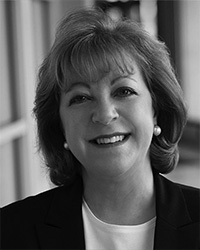 Melanie Swanson, CTSM, Diamond Level, CMP

Melanie Swanson, Diamond-Level CTSM, CMP, MBA Melanie has more than 20 years of experience managing tradeshows and is active in the CTSM program as an exam proctor, portfolio advisor and member of the CTSM Ethics Committee. She serves on the EXHIBITOR Magazine Editorial Advisory Board and the EDPA Advisory Committee. Melanie holds an MBA from the University of Wisconsin-Madison and is the Tradeshow Manager for Matrix Fitness, the commercial equipment brand of Johnson Health Tech.


Connect with Melanie Swanson: