WEDNESDAY 8:00 AM - 9:30 AM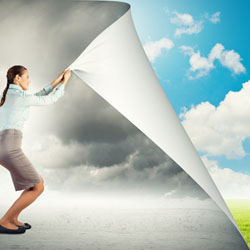 Track:
Management & Leadership
W409 Advanced Learning Session:
Managing in a Changing Environment
People don't resist change; they resist being changed. This session will focus on understanding the change process and how it impacts industries, organizations and individuals. You'll leave with valuable insights on how to:
• Determine if you are ready for change or are resisting it.
• Embrace how change affects all living things
• Understand what is key to transitioning from endings to new beginnings
• Apply a model for change that will help you better manage your people and your department
• Identify four distinct challenges of change that resisters feel-and learn how to deal with them
CTSM Candidates with 5 or more years of experience may take this session in place of certain five-digit required sessions, with prior approval.


FACULTY: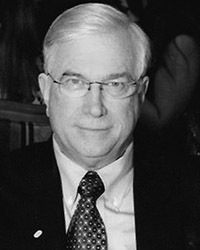 G. Dan Lumpkin, CMC

G. Dan Lumpkin has been a member of our faculty since our show began. His " Ask Dan" is among the favorites of many of our readers for years. He is among the top of Professional Management Consultants in the world. The President of Lumpkin & Associates, a management consulting firm that specializes in helping organizations develop top leaders for tomorrow. He's a graduate of the University of Tennessee, a Certified Management Consultant and Certified Reality Therapist.


Connect with G. Dan Lumpkin:




Additional sessions presented by G. Dan Lumpkin:

R72318
Communicating with Others: Essentials for Success
W411
Understanding Emotional Intelligence
T72118
Negotiating Skills to Win
R72118
Negotiating Skills to Win
T72318
Communicating with Others: Essentials for Success