WEDNESDAY 3:45 PM - 4:30 PM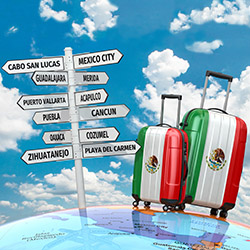 Track:
Global Exhibit Marketing
W511 45 Minute Advanced Learning Session:
Mexico is Hot! Smart Tips for Successful Exhibiting
This session is 45 minutes long and will end at 4:30 PM.
It's easy to produce successful trade shows and events in Mexico once you know the lay of the land. This session will get you well on your way. Learn what's feasible and what isn't, and five ways to create a hassle-free experience. We will discuss:
• How to select the right supplier
• Cultural do's and don'ts
• What is required in terms of lead and production time
• Regional and venue nuances
• Dealing with shipping and customs

We'll even share a word cheat sheet that identifies examples of where the same word will have a different meaning.
FACULTY: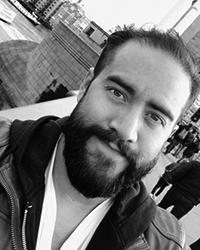 Francisco Collazo

Francisco "Paco" Collazo, general manager, SISTEXPO


Connect with Francisco Collazo: