WEDNESDAY 10:00 AM - 11:30 AM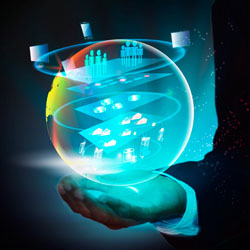 Track:
Global Exhibit Marketing
W513
Trends with Benefits: What the World is Talking About
Join us for an update on the latest trends in exhibit marketing. We'll view and discuss examples of tactics and tools that create buzz, increase attention, engage attendees and communicate your brand. Leave ready to invigorate your program. We'll:
• Investigate technological advancements
• Explore global developments
• Examine design trends
• Discuss contemporary culture and "Zeitgeist"
FACULTY:

Tom Frisby

Tom Frisby is the EVP Expotechnik | member of ONE the Brand Alliance. During Tom Frisby's 25-year career, he's been called, Change Agent, Trend Setter and Rule Breaker. Hailed as an industry visionary, Frisby is a perennial speaker, moderator, faculty member and awards judge. His counter cultural approach to idea development has yielded some of the most dynamic and successful experiential marketing projects of the past two decades.


Connect with Tom Frisby:



Additional sessions presented by Tom Frisby:

W30718
Creative Thinking to Reinvigorate Your Program
R30718
Creative Thinking to Reinvigorate Your Program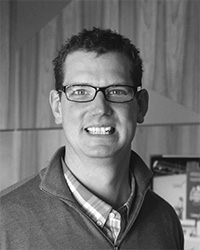 Robert Williams

Robert has led the planning and execution of more than $300,000,000 in experiential projects for cultural, educational and corporate clients. During his 25+ year career he has served in many creative roles, including as a theatrical designer, owner's representative, and media producer. His adventures have taken him from the Metropolitan Opera to the American Museum of Natural History and into the homes of millions of viewers through broadcast documentaries.


Connect with Robert Williams: