WEDNESDAY 10:00 AM - 10:45 AM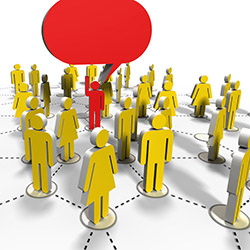 Track:
Global Exhibit Marketing
W514 45 Minute Session: Best Practices:
Dell: Draw the Right People with the Right Audience Acquisition Approach
This session is 45 minutes long and will end at 10:45 AM.
Events are an opportunity to build brand and connect directly with potential customers. But how do you ensure the right people attend? With an innovative audience acquisition strategy, you can zero in on targets, drive registrations and build business value. Deep dive into Dell's approach to its flagship event and discover how the company moved from the 'spray and pray' method of audience acquisition to optimized attendance marketing. Learn to:
• Use business intelligence to identify audience, customize approach and pace outreach
• Win over sales teams and enlist others to help with your registration efforts
• Leverage tailored content and varied channels for compelling positioning
• Measure progress to implement real-time fine-tuning
FACULTY: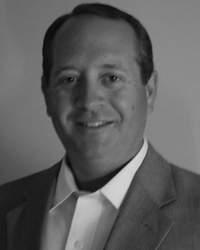 Greg Schneider

Greg Schneider was previously the Director of Strategy for Dell's Global Events team and now leads Employee Engagement organization in the Chief Customer Office. Greg specializes in global event roadmap development, partner strategy, financials and measurement. He has more than 20 years of experience as a leader in the technology space, ranging from customer service, partner marketing, to merchandising and planning. He is passionate about business development and building a more efficient customer-focused approach.


Connect with Greg Schneider: