WEDNESDAY 8:00 AM - 9:30 AM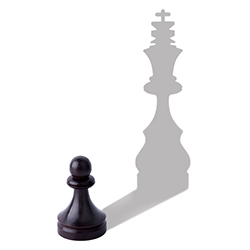 Track:
Exhibits, Experiences, Events
W610
Small Exhibit, Big Results
Over 80 percent of companies at a trade show or event will be in a 10' x 10' or 10' x 20' space. Small footprint? Sure. But that doesn't necessarily mean small results. Join us to view examples of best practices, ask your most pressing questions and share your experiences with peers as you learn to convert your small booth to big results! Leave ready to:
• Develop a multi-touch, meaningful campaign
• Design your exhibit for maximum impact
• Reach out to your target audience pre-show
• Connect with attendees throughout the show
• Maximize your return on a minimal footprint
CTSM Candidates with 5 or more years of experience may take this session in place of certain five-digit required sessions, with prior approval.


FACULTY: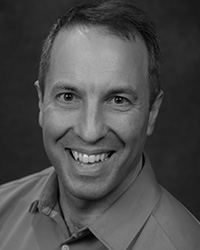 David Saef, CTSM Bronze, HMCC

David leads MarketWorks by GES, a team offering marketing and strategic services for corporate and organizer clients. Major services include strategies to target attendees, develop meaningful and memorable engagement pre- at- and post-show, execute effective sponsorships and capitalize on best practices and the latest industry trends. Key clients include Boeing, Bell Helicopter, Pfizer, Boehringer Ingelheim, and National Safety Council.


Connect with David Saef:




Additional sessions presented by David Saef:

R414
Managing Up - And Beyond: Practical Applications
R413
Managing Up - And Beyond
Robin Gathman, CTSM Candidate, CME

Robin Gathman, CME, CTSM Candidate. For the last 10 years Robin has worked for PLANMECA USA, Inc. as the Tradeshow and Special Events Manager. Tradeshows and travel have become her passion, as she delivers 85+ tradeshow events annually. She sits on six exhibitor advisory committees. Robin continues to improve the exhibitor experience as she consults with General Contractors and key dental associations. She has spoken to exhibitor groups on many subjects.


Connect with Robin Gathman: