WEDNESDAY 3:45 PM - 5:15 PM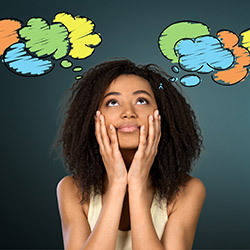 Track:
Personal & Career
W708
Overthinkers Anonymous: Stop Feeling Overwhelmed to Achieve More
In this session, you'll explore techniques to manage and lessen your level of overload. Engage in exercises and learn from others via peer discussions. Leave ready to take actions that will increase your success at work and in your personal life. Discuss how to:
• Disarm your negative thoughts by understanding where they are coming from
• Manage your energy so you can be more productive in everything you do
• Increase your sense of well-being by setting yourself up to succeed
FACULTY: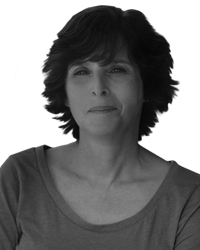 Lisa Sinicki

Lisa Sinicki, is a writer, artist and the self-proclaimed Queen of the Chronic Overthinkers. She held various sales and marketing roles in the exhibit industry for 25 years. She shares her cartoons at www.LisaSinicki.com.


Connect with Lisa Sinicki:




Additional sessions presented by Lisa Sinicki:

R745
Exercise Your Demons: Tactics to Tame Your Internal Critic