trending
Company News
Kaon Interactive and GE Healthcare Take 1st Place at DxMA Global Marketing Summit

New Products
Kaon Interactive Introduces Advanced B2B Marketing Platform

Associations/Press
HCEA Launches New Look with New Logo

Venues & Destinations
Las Vegas Rallies in Support of North American Meetings Industry Day

Company News
Fixation Marketing Wins 'Best Online Ad' Award for Client BIO

New Products
Post-Up Stand Expands Printing Capabilities on Metal and Wood

Company News
The National Conference Center Recommends Ten Top Apps For Event Planners

People
The EDPA Foundation's Annual Student Scholarship Program Now Accepting 2015 Applications

submit your news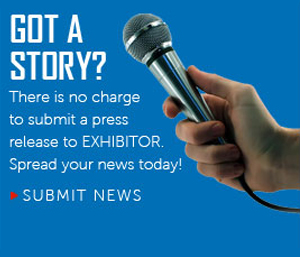 email newsletter
Company News, Industry Press
Valley Expo & Displays Acquires Events Exposition Services, Inc.
11/2/2012


Valley Expo & Displays has acquired Events Exposition Service, Inc., a trade show General Service Contractor that was founded in 1995 and is currently based in East Dundee, IL.

Valley will fully integrate Events by consolidating their staff, operations, and equipment into its Rockford headquarters. The Events brand will continue to be used for a period of time but will gradually be fully transitioned to the singular Valley brand.

"This acquisition is another example of our stated goal of continually improving and growing Valley resources. We look forward to building on Events' strong client base in the Midwest market with the same passion and focus that is tradition at Valley. Valley's and Events' cultures, values and standards for excellence are similar; insuring that the addition of Events will strengthen Valley's position as a leading exposition service provider in the Midwest and National markets," said Mike Nelson, President of Valley.


About Valley Expo & Displays
Valley provides its national client base with solutions and services for exhibits, expositions, corporate events, custom interiors and graphics. Valley entered its 40th year of business in 2012. For more information, go to www.valleyexpodisplays.com.




Contact:


ppajor@valleyexpodisplays.com







FIND IT - MARKETPLACE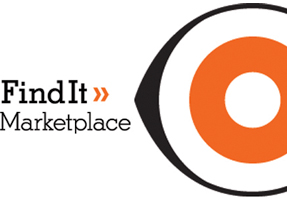 Pop-Up

CREATIVE BANNER DISPLAYS

Lighting

Light Source Inc.

LED Panels

Telematics Canada

Modular Exhibit Systems

Tiger Presentations

>> More Products