trending
Company News
Access Healthcare Practice and biomedwoRx Announce Strategic Partnership

EXHIBITOR News
Marty Smith Certifies 14 in Lean Six Sigma Orange Belt Training for Trade Show Exhibitors

EXHIBITORLIVE News
EXHIBITORLIVE! Begins Next Chapter for Top-Rated EXHIBITOR Conference

New Products
XING EVENTS Introduces people2meet Tool by XING

Shows & Events
Gaming Exhibits Grow by 30 Percent at the 2015 International CES

Company News
Reed Exhibitions Signs Joint Venture with Triune Exhibitors Pvt. Ltd.

New Products
Brand Management Group Introduces KODAK Universal Backlit Glossy Film

EXHIBITOR News
EXHIBITOR Magazine's Portable/Modular Awards Now Accepting Entries

submit your news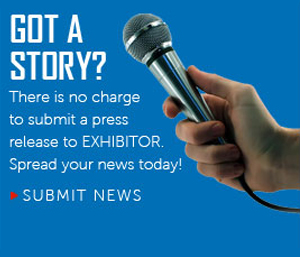 email newsletter
Company News, People
MG Design Adds Rose Gervais as Account Manager in Las Vegas
1/30/2014


MG Design is pleased to announce a new addition to the MG Design Las Vegas team. Rose Gervais is an account manager reporting to Senior Account Executive Sheila Bryant.

Gervais is servicing several of MG Design's national corporate accounts in the expanding Las Vegas market. Gervais manages information internally and externally, acting as a primary point of contact for MG clients.

"We are excited to have Rose on our team," said Bryant. "Rose's background in events, media and advertising is an asset to our clients and she continues to enjoy the challenge of working in the event and exhibit industry."

Gervais has been involved in sales for more than 10 years. She started in the trade show industry and then moved into media and publications. She is excited to be back in the exhibit industry and enjoys helping to market MG's national and international clients.

For more information, go to www.mgdesign.com.




Contact:


bolson@mgdesign.com


Related News
MG Design Donates to Ronald McDonald House Charities






More information about MG Design Associates...
FIND IT - MARKETPLACE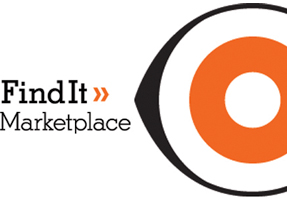 Designers

Technik Creative - Tom Frisby

Standoffs

Gyford StandOff SystemsŪ

Photography

Padgett and Company Photography

Light Boxes

DSA Phototech

>> More Products