trending
Company News
Access Healthcare Practice and biomedwoRx Announce Strategic Partnership

EXHIBITOR News
Marty Smith Certifies 14 in Lean Six Sigma Orange Belt Training for Trade Show Exhibitors

EXHIBITORLIVE News
EXHIBITORLIVE! Begins Next Chapter for Top-Rated EXHIBITOR Conference

New Products
XING EVENTS Introduces people2meet Tool by XING

Shows & Events
Gaming Exhibits Grow by 30 Percent at the 2015 International CES

Company News
Reed Exhibitions Signs Joint Venture with Triune Exhibitors Pvt. Ltd.

New Products
Brand Management Group Introduces KODAK Universal Backlit Glossy Film

EXHIBITOR News
EXHIBITOR Magazine's Portable/Modular Awards Now Accepting Entries

submit your news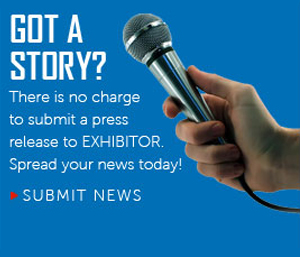 email newsletter
Company News, People
CORT Trade Show & Event Furnishings Expands in Colorado
2/6/2014


CORT Trade Show & Event Furnishings announces the promotion of Ashley Fisher as district account executive in Colorado. Ashley will spearhead sales to valued clients and event professionals in this market.

Ashley brings strategic skills from her years of experience as a trade show coordinator for CORT in Las Vegas working with local contractors. This promotion enables CORT to aggressively pursue event opportunities in an important region of the country.

"Ashley's experience, skills and winning personality make her an outstanding candidate to help CORT Events grow in Colorado," said Derek Argo, Western regional sales manager for CORT. "CORT recently opened a distribution facility in the Denver area to support Ashley's efforts and we're confident this market will become a major events destination."


About CORT Trade Show & Event Furnishings
CORT Trade Show & Event Furnishings is the leading nationwide provider of rental furnishings for the exhibit and events industry. From high-profile special events to corporate meetings to weddings, CORT provides the rental furnishings that make exhibitions and events possible. CORT also provides rental furniture to the majority of trade shows and conferences in the nation, including shows and events in Canada. For more information, visit www.CORTevents.com.

About CORT
CORT, a Berkshire Hathaway Company, is the nation's leading provider of transition services, including furniture rental for home and office, event furnishings, destination services, apartment locating, touring and other services. With more than 100 offices, showrooms and clearance centers across the United States, operations in the United Kingdom and partners in more than 70 countries, no other furniture rental company can match CORT's breadth of services and companywide commitment to providing excellent customer service. For more information, go to www.cort.com.




Contact:


alex@largemouthpr.com


Related News
CORT Event Furnishings Shares Top Design Trends for 2014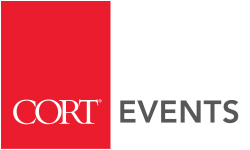 More information about CORT Exhibit House Furnishings...
FIND IT - MARKETPLACE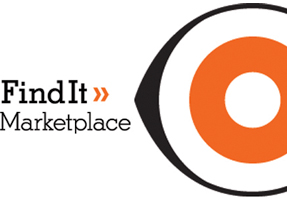 Pop-Up

Orbus Exhibit & Display Group

In-line Systems

Moss Inc.

Modular Exhibit Systems

The Exhibit Pro, Inc.

Exhibit Producers

Excalibur Exhibits

>> More Products