trending
Company News
Kaon Interactive and GE Healthcare Take 1st Place at DxMA Global Marketing Summit

People
Larry Kulchawik Releases Book 'Trade Shows from One Country to the Next'

Company News
Fixation Marketing Wins 'Best Online Ad' Award for Client BIO

New Products
Post-Up Stand Expands Printing Capabilities on Metal and Wood

Company News
The National Conference Center Recommends Ten Top Apps For Event Planners

Company News
IAEE Public Events Council Releases Analysis of the Public Events Industry, 2009-2014

Shows & Events
Telecommunications Industry Association Hosts oneM2M Showcase

People
Orbus Announces Loss of Gerald Perutz, P3 Chairman

submit your news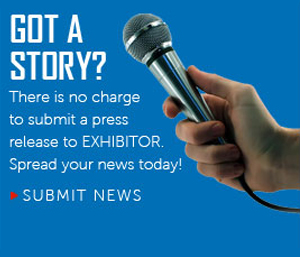 email newsletter
Awards, People, EXHIBITOR News
Trevor Beniak Named 2014 Recipient of the Exhibitor Media Group Student Achievement Award
2/13/2014


The Bemidji State University Art & Design Program and Exhibitor Media Group announce Trevor Beniak as the 2014 recipient of the Exhibitor Media Group Student Achievement Award. The award recipient is selected by the faculty in the Art & Design Program and is awarded by Exhibitor Media Group. Trevor's academic performance and leadership in the classroom at BSU set him apart from others in the program.

As the recipient of the award, Trevor receives a Gold Passport to EXHIBITOR2014, the face-to-face training conference and expo for trade show and event marketers, to be held March 16-20, 2014, at the Mandalay Bay Convention Center in Las Vegas. He will also receive a one-year subscription to EXHIBITOR magazine, and his name engraved on a plaque displayed in Bridgeman Hall, home of the BSU Art & Design Program.

Trevor, of Mazeppa, MN, is a junior and will graduate in May 2015 with a Bachelor of Science degree in Art & Design with an emphasis in Exhibit Design and Digital Design.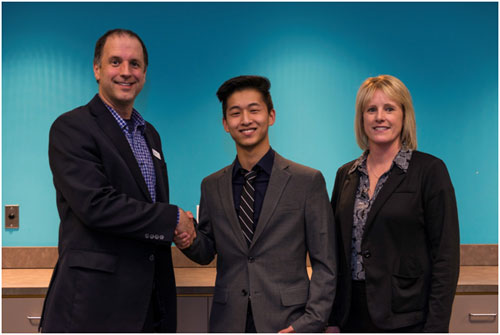 Pictured in the photo are Randal Acker, President & COO of Exhibitor Media Group, Trevor Beniak, and Dr. Bonnie Higgins, Professor, BSU





About Bemidji State University
Bemidji State University, located in northern Minnesota's lake district, occupies a beautiful campus along the shore of Lake Bemidji. The University enrolls nearly 5,000 students annually and offerings include more than 65 undergraduate majors and 13 graduate programs encompassing the liberal arts, interdisciplinary studies and applied fields. The University is a member of the Minnesota State College and Universities System and has a faculty and staff of nearly 600. University signature themes include environmental stewardship, civic engagement and global/multicultural understanding. For further information about the University, visit our web site at www.bemidjistate.edu.


About Exhibitor Media Group
The leader in trade show and corporate event marketing education, Exhibitor Media Group publishes the award-winning EXHIBITOR magazine - best practices in trade show marketing, and produces EXHIBITOR2014, the trade show and corporate event industry's top-rated educational conference; EXHIBITORFastTrak regional accelerated learning conferences; EXHIBITOR eTrak live online educational sessions; and GRAVITY FREE, the world's only multidisciplinary design conference. EXHIBITOR is the founder and sponsor of CTSM (Certified Trade Show Marketer), the industry's only university-affiliated professional certification program. www.ExhibitorOnline.com is the trade show and event community's most comprehensive online resource.




Contact:


questions@exhibitormagazine.com







FIND IT - MARKETPLACE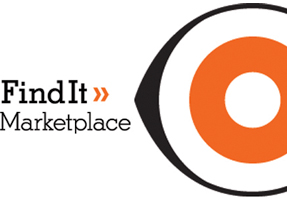 | | |
| --- | --- |
| | |

Exhibit Producers

SoftSpace

Customs and Export Services

boomerang carnets / Corporation for International Business

| | |
| --- | --- |
| | |

>> More Products