trending
Company News
Kaon Interactive and GE Healthcare Take 1st Place at DxMA Global Marketing Summit

Company News
Fixation Marketing Wins 'Best Online Ad' Award for Client BIO

New Products
Post-Up Stand Expands Printing Capabilities on Metal and Wood

Company News
The National Conference Center Recommends Ten Top Apps For Event Planners

People
The EDPA Foundation's Annual Student Scholarship Program Now Accepting 2015 Applications

Shows & Events
Telecommunications Industry Association Hosts oneM2M Showcase

Company News
IAEE Public Events Council Releases Analysis of the Public Events Industry, 2009-2014

People
Orbus Announces Loss of Gerald Perutz, P3 Chairman

submit your news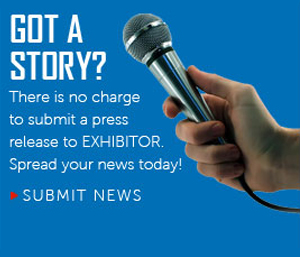 email newsletter
Company News, People
GenieConnect Continues Growth in the U. S. Event Industry
3/6/2014


GenieConnect has announced the recruitment of four new members to their U.S team. This supports the company's growth in the U.S, following the opening of the Chicago office and ensures constant support for event technology clients.

The new assignments comprise of two Client Support Managers and two Business Development Managers.

Commenting on the new recruits, Giles Welch, CEO of GenieConnect said, "We are continuing to grow as a business in both the U.S and Asia. Our support team are all highly qualified and talented individuals, available around the clock to ensure that everything is as it should be with our clients' technology and to give best practice and training where needed. Along with this, our increased man-power in the business development team, we will be able to cater for and discuss even more bespoke, customized projects. We are excited to continue to innovate and grow over the next year, by maximizing success for event organizers worldwide."

Alongside these new recruitments, GenieConnect are also continuing to recruit in both their U.K. and Asia office. Their technology and support will continue to grow with clients' needs to create a central, connected platform for event success.


About GenieConnect
Established in 2010, GenieConnect is a leading provider of event participation solutions, offering unique insight and business intelligence to organisers and enhanced event experiences for their attendees. The mobile apps and web portals created are best of breed solutions for event organizers, corporations and associations to deploy under their own brand to deliver more for participants at their events. For more information, please visit www.genie-connect.com.




Contact:


kelly.carpenter@genie-connect.com


Related News
GenieConnect Showcases Award-Winning Event Technology at Expo! Expo!






FIND IT - MARKETPLACE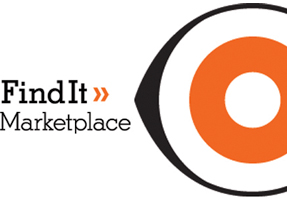 Traffic Builders

Cigartainment.com

Shipping and Transportation

Transit Air Cargo

Banner Displays

Skyline Exhibits

Staffing

Ashley Avery Agency

>> More Products