trending
Company News
Access Healthcare Practice and biomedwoRx Announce Strategic Partnership

EXHIBITOR News
Marty Smith Certifies 14 in Lean Six Sigma Orange Belt Training for Trade Show Exhibitors

EXHIBITORLIVE News
EXHIBITORLIVE! Begins Next Chapter for Top-Rated EXHIBITOR Conference

New Products
XING EVENTS Introduces people2meet Tool by XING

Shows & Events
Gaming Exhibits Grow by 30 Percent at the 2015 International CES

Company News
Reed Exhibitions Signs Joint Venture with Triune Exhibitors Pvt. Ltd.

New Products
Brand Management Group Introduces KODAK Universal Backlit Glossy Film

EXHIBITOR News
EXHIBITOR Magazine's Portable/Modular Awards Now Accepting Entries

submit your news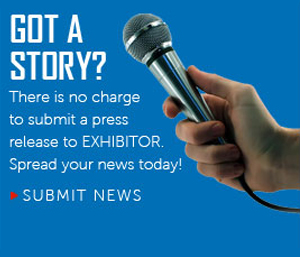 email newsletter
Company News, People
Exhibitus Welcomes Wade Watts as Senior Account Executive
3/27/2014


Exhibitus announced that Wade Watts has joined the team to further develop their growing portfolio of national accounts. Wade Watts comes with a wealth of experience, having spent the last 15 years at some of the industry's largest providers where he was instrumental in acquiring numerous large corporate accounts.

Wade joins Exhibitus as a Senior Account Executive as they celebrate their 20th year of providing exhibit and event marketing services. "I feel like this is perfect timing", Wade comments. "There is a lot of excitement here and I'm very fortunate to be joining such a talented team."

Brad Falberg, President said "Wade's experience and industry knowledge have already made him a great addition to the Exhibitus family. I'm confident he will play a key role in providing and implementing high quality solutions for our clients.

Exhibitus provides branded solutions for their clients through environmental marketing applications that include exhibit design and fabrication, events and full sere program management. For more information go to www.exhibitus.com.




Contact:


heidi.leon@exhibitus.com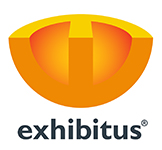 More information about Exhibitus...
FIND IT - MARKETPLACE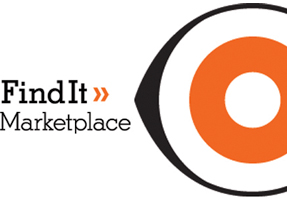 Staffing

Victory Marketing Agency

Lighting Products

Light Craft Manufacturing Inc.

Exhibit Producers

E&E Exhibit Solutions

Lighting

Light Source Inc.

>> More Products