trending
Company News
Kaon Interactive and GE Healthcare Take 1st Place at DxMA Global Marketing Summit

People
Larry Kulchawik Releases Book 'Trade Shows from One Country to the Next'

Venues & Destinations
Greater Columbus Convention Center Prepares for $125 Million Expansion and Renovation

Venues & Destinations
Javits Center Launches Free Wireless Service

Venues & Destinations
Lynnwood Convention Center Celebrates Ten Years

Shows & Events
XICATO Teams with EXPODESIGN and Light Collective to Win Best Booth Award at Light Fair International 2015

People
MG Design Adds Angela Kirchwehm as Business Development and SFDC Specialist

Company News
Hargrove Expands Sales Departments with New Hires and Promotions

submit your news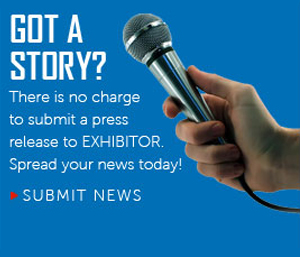 email newsletter
Company News, Shows & Events, EXHIBITORLIVE News
MC2 Identifies Exhibit Marketers Dreams for Trade Show Programs
4/3/2014


MC2 has released the results of their "What's Your Dream" campaign, in which participants shared their dreams for their exhibit programs in an online survey and in person at the industry's annual trade show - EXHIBITOR2014.

MC2 conducted the campaign to gain a better perspective of the exhibit marketer's world. Participants answered up to five open-ended questions about their top wishes for their exhibit programs. The results were compiled in the summary report, "What You Wished For!"

The report reveals exhibit professionals are clear on what they want and need to make their trade show programs soar-regardless of being restricted by tight budgets or limited resources. Collectively, exhibit and event marketing professionals' wish lists centered around the following:
Out with the old in with the new (builds): New builds are at the top of many exhibitor's wish lists. They are even taking a back seat to "greener" exhibit solutions sited in previous years.
Tech Inspired Solutions: Technology's ability to create interactive and exciting experiences is not lost on exhibit marketing professionals. They want more of it.
Practical Solutions: While exhibit professionals want the "Wow!" factor, they also want solutions that are practical and effective.
Quality Staff: Booth staff are the heart and soul of an exhibit. Marketing professionals want better programs to ensure staff are prepared and bring their "A game" to each and every trade show.
Sophisticated metrics: Measuring ROI is easier in theory, but tends to fall to the wayside. However, knowing that valuing a trade show program can boost both budgets and careers, event marketing professionals desire the ability to qualify, track and report results.
Better Partners: Last, but not least, event marketers want exhibit partners who intrinsically understand their business.

The full report is available for download at mc2talks.mc-2.com/exhibitor-2014-summary.


About MC2
MC2 ("MC-squared"), www.mc-2.com, is a recognized leader in the exhibit and event marketing industry. The company designs, builds and manages integrated marketing programs for events, exhibits, and brand environments for the world's best brands. The company has 13 locations in the U.S. and Germany.




Contact:


cmeyers@mc-2.com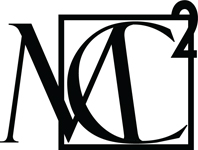 More information about MC2...
FIND IT - MARKETPLACE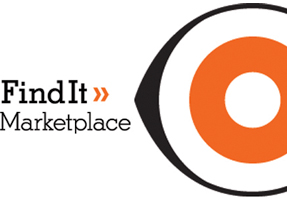 Banner Displays

Hanging Signs

| | |
| --- | --- |
| | |

Designers

Studio Ralph Tullie

Designers

Bowman Design Group

>> More Products