trending
Company News
Kaon Interactive and GE Healthcare Take 1st Place at DxMA Global Marketing Summit

People
Larry Kulchawik Releases Book 'Trade Shows from One Country to the Next'

Company News
Fixation Marketing Wins 'Best Online Ad' Award for Client BIO

New Products
Post-Up Stand Expands Printing Capabilities on Metal and Wood

Company News
The National Conference Center Recommends Ten Top Apps For Event Planners

Venues & Destinations
Greater Columbus Convention Center Prepares for $125 Million Expansion and Renovation

Company News
IAEE Public Events Council Releases Analysis of the Public Events Industry, 2009-2014

People
Orbus Announces Loss of Gerald Perutz, P3 Chairman

submit your news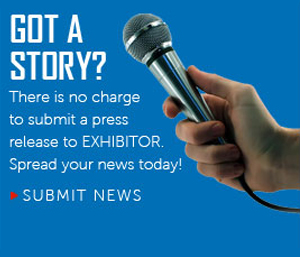 email newsletter
Company News
The CDI Group Expands its Global Reach with Launch of CDI USA, Inc.
4/10/2014


A 10-year strategic relationship with Geo Creative LLC has lead Singapore-based CDI Group to acquire selected business assets and undertakings and launch CDI USA, Inc. This move follows the group's global vision to expand its core services in manufacturing and project management into North America.

"As a global partner to CDI, Geo Creative has always shared the vision in creating a truly global company that can effectively deliver projects anywhere on the planet. The launch of CDI USA, Inc. enables our group to meet the growing demands of our global clients who depend on us to deliver in manufacturing and the attention to detail all at a local level wherever the shows take them," said Durl Jensen, President CDI USA, Inc.

CDI Group is investing heavily to ensure the group's capability to support expansion if its global delivery programmes. With the doubling of production capacity at the UK Centre CDI UK / Clements & Steet; doubling of facilities in the USA, creating CDI USA, Inc. with full production shop; the development of a brand new production facility in Malaysia and the continued development of offices in India, Germany and China, CDI Group is well placed to respond to client plans going forward.


About CDI Group
Communication Design International is a marketing services group providing extensive project management in brand communication via 3-dimensional presentations. We build and install brand presentations worldwide that involve purpose design structures, delivering Retail & Commercial Interiors, Exhibition Stands, Event Structures, Museum's and Visitor Centres. For more information, go to www.cdi-world.com.




Contact:


durl.jensen@cdi-world.com







FIND IT - MARKETPLACE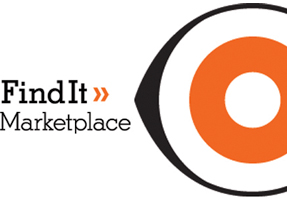 Exhibit Producers

Imagecraft Exhibits

Banner Displays

Orbus Exhibit & Display Group

| | |
| --- | --- |
| | |

Promotional Products

Digitized Logos, Inc.

>> More Products