trending
Company News
Access Healthcare Practice and biomedwoRx Announce Strategic Partnership

EXHIBITOR News
Marty Smith Certifies 14 in Lean Six Sigma Orange Belt Training for Trade Show Exhibitors

EXHIBITORLIVE News
EXHIBITORLIVE! Begins Next Chapter for Top-Rated EXHIBITOR Conference

New Products
XING EVENTS Introduces people2meet Tool by XING

Shows & Events
Gaming Exhibits Grow by 30 Percent at the 2015 International CES

Company News
Reed Exhibitions Signs Joint Venture with Triune Exhibitors Pvt. Ltd.

New Products
Brand Management Group Introduces KODAK Universal Backlit Glossy Film

EXHIBITOR News
EXHIBITOR Magazine's Portable/Modular Awards Now Accepting Entries

submit your news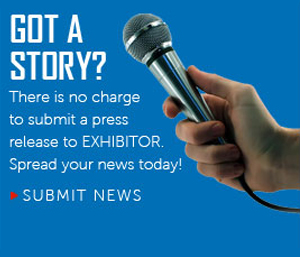 email newsletter
Company News, People
Lisa Thornbury Joins the Access TCA Healthcare Practice
5/1/2014


Lisa Thornbury has joined Access' healthcare practice as senior manager, client services. Lisa's experience brings a 360-degree perspective on healthcare meetings and conventions to the group. She has worked in business development on the show management side, as a global convention manager at two major pharmaceutical companies, and as a consultant to industry partners.

Jon Ellms, principal and director, Access healthcare practice, said, "Many people claim to see the big picture, but Lisa actually does. She has been part of every segment of the industry. Her experience as a convention manager gives her unmatched empathy with our clients, and she truly understands their experiences and frustrations. She also brings a wealth of negotiating skills when it comes to getting the most out of show participation."

"We now have a very senior group of healthcare-focused people in New Jersey," said Amy Yag, vice president. "The expansion of our presence there gives us greater accessibility to healthcare companies in the area. We are continually looking for better ways to serve our clients across the country."


About Access TCA
Access is an independent event marketing organization whose 28 years of growth have been fueled by entrepreneurial thinking and high-touch service. We build memorable strategy-based solutions for leaders in the automotive, healthcare, technology, and consumer goods industries. For more information, go to www.accesstca.com.




Contact:


jellms@accesstca.com


Related News
Access TCA Acquires Majority Stake in Nuvista






FIND IT - MARKETPLACE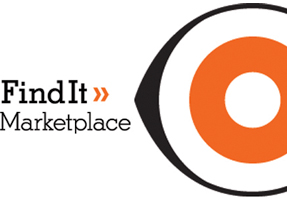 Customs and Export Services

boomerang carnets / Corporation for International Business

Modular Exhibit Systems

Moss Inc.

Pop-Up

Orbus Exhibit & Display Group

Audiovisual Equipment

NMR Events

>> More Products