trending
Company News
Kaon Interactive and GE Healthcare Take 1st Place at DxMA Global Marketing Summit

People
Larry Kulchawik Releases Book 'Trade Shows from One Country to the Next'

Company News
Fixation Marketing Wins 'Best Online Ad' Award for Client BIO

New Products
Post-Up Stand Expands Printing Capabilities on Metal and Wood

Company News
The National Conference Center Recommends Ten Top Apps For Event Planners

People
The EDPA Foundation's Annual Student Scholarship Program Now Accepting 2015 Applications

Company News
IAEE Public Events Council Releases Analysis of the Public Events Industry, 2009-2014

Shows & Events
Telecommunications Industry Association Hosts oneM2M Showcase

submit your news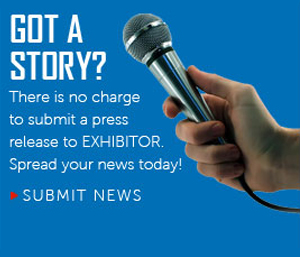 email newsletter
Associations/Press, Company News, People
EDPA to Form Three New Chapters, Seeks New Leaders and Members
5/22/2014


The Chapter Development Committee of the Exhibit Designers and Producers Association, under the leadership of Dave Flory of CORT Trade Show and Event Furnishings, announces the formation of three new local EDPA chapters in the United States.

Chapter formation is now underway in New England, Florida and Southern California.

"The local chapters greatly enhance the membership experience and provide a rich ground for a variety educational, networking, and charitable opportunities to support the industry and local community," said Flory.

If you are intestested in helping to develop the chapter by joining a committee, or simply wish to attend a local meeting, please contact one of the following individuals:

Northeast - Sarah Fantauzzi at RES Exhibits, sfantauzzi@res-exhibits.com
Florida - Steve LaManna at APG Displays, stevel@apgdisplays.com
Southern California - Boi Smit at Cees Smit, Inc., boi@ceessmit.com

Chapters are currently operating in Northern California, Las Vegas, the Midwest area of the country surrounding Chicago, the Upper Midwest area surrounding Minneapolis, the Great Lakes area surrounding Detroit, The Mid Atlantic area surrounding the DC/Baltimore and Philadelphia markets, and the Southeast area surrounding Atlanta.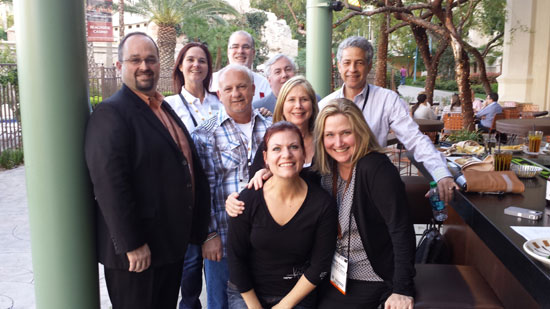 EDPA chapter leaders met at EXHIBITOR2014 to share ideas and best practices. Pictured are: Matt Fortney, Tracy McCormick, Dave Flory, Nancy Adam, Bernie Massett, Rebecca Thompson, Sarah Murray, Steve LaManna, and Selwyn Sampson.




The purpose of local chapter development is to provide additional regularly accessible platforms in support of the EDPA national mission. The mission of the EDPA is to advance the interests of members engaged in the design, production, and service of exhibits, events and experiential environments. The success and integrity of the industry will be enhanced through advocacy, communication, education and good works.

You may learn more about EDPA at www.edpa.com. For further information contact Melissa Nemitz, mnemitz@edpa.com.


About The EDPA
The Exhibit Designers and Producers Association (EDPA), founded in 1954, is an internationally recognized national trade association with more than 300 corporate members from 18 countries that are engaged in the design, manufacture, transport, installation and service of displays and exhibits primarily for the exhibition and event industry. For more information visit www.edpa.com.




Contact:


mnemitz@edpa.com







More information about Exhibit Designers & Producers Association ...
FIND IT - MARKETPLACE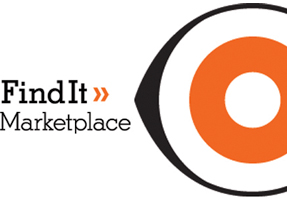 Cases

A&S Case Company, Inc.

Exhibit Producers

Structure Exhibits

Exhibit Producers

Creatacor, Inc.

Lighting

Light Source Inc.

>> More Products