trending
Shows & Events
i2i Welcomes WGSN Global Fashion Awards, Launches the Creative Futures Summits

Shows & Events
The Making of a CES Exhibit: An Event Producer Perspective from MC2

New Products
HP Introduces New 100% Knitted Polyester Fabric for HP Latex Printers

Shows & Events
OFFPRICE Show Returns to Sands Expo in February

International
UFI's 14th Global Barometer Survey of the Exhibition Industry Reflects Positive Perspectives for 2015

New Products
North America Display Corporation Announces New Product Line

People
Mirror Show Management Hires Six New Employees

Venues & Destinations
2015 Events in Boston Expected to Generate $610 Million in Economic Impact

submit your news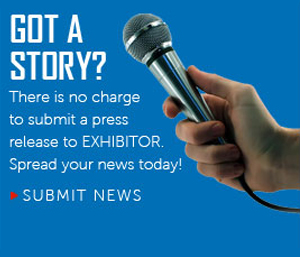 email newsletter
Company News, People
Brian Phipps Appointed to Vice-President/GM of Mutoh America, Inc.
7/3/2014


Mutoh has appointed Brian Phipps as Vice-President and General Manager of Mutoh America, Inc., overseeing the continued growth of both North and Latin American sales and operations.

Brian was previously General Manager of Mutoh America and has worked for the company since 2004. In his new role, Brian will be working closer with Mutoh Japan on new product development and provide input on the future direction of the company.

Mutoh Partners with ErgoSoft for a Dye-Sub RIP Solution
The program is exclusive to Mutoh only, through participating dealers, and consists of: Beginning with printer shipments in July of 2014 for the US and Canada, at no additional cost, a dongle and DVD will be included in every qualifying printer box. The user will receive a 90 day trial of ErgoSoft RIP software for the Mutoh ValueJet series and will also have access to the ErgoSoft customer portal which includes: Educational videos, tips and tricks, package descriptions and features.

Following the 90 day trial period, or any time during, the user can opt to purchase the Mutoh series Ergosoft RIP package at a savings of 64% off the MSRP. There is no user commitment to purchase the software in order to use the free 90 days. Contact your Mutoh sales representative for more details.

For more information, go to www.mutoh.com.




Contact:


marketingdpt@mutoh.com







FIND IT - MARKETPLACE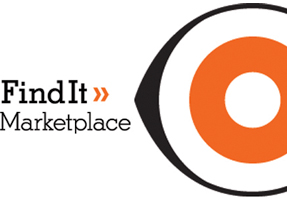 Photography

Padgett and Company Photography

Exhibit Producers

Pinnacle Exhibits

| | |
| --- | --- |
| | |

Exhibit Producers

CEP Exhibit Productions, Inc.

>> More Products