design awards

Category:

Green Exhibits


Exhibitor:

Autodesk Inc.
Design: Atelier In Situ, Montreal,
514-393-9397, www.insitu.qc.ca


Design/ Fabrication:

Autodesk Inc., Montreal, 514-393-1010, www.autodesk.com


Show:

National Association of Broadcasters, 2009


Budget:

$84,290


Size:

80-by-80 feet


Cost/Square Foot:

$13



othing screams "Green!" louder than a boatload of recyclable cardboard. That's why when Autodesk Inc. - a provider of design, engineering, and entertainment software - wanted to make a statement about its sustainability commitment, it crafted approximately 80 percent of its booth out of roughly 1,000 cardboard tubes.

"Going into the 2009 National Association of Broadcasters show, we wanted a booth that was the embodiment of the Autodesk brand as a leader in design innovation. But we also wanted a booth that would speak to the company's commitment to sustainable design and business practices," said Paul Fortin, the company's art director.

While the majority of the 80-by-80-foot booth comprised recyclable materials, the exhibit was anything but the mishmash one might expect of a cardboard-based structure. Rather, according to one judge, "It was detailed and refined to the point that it reinvented the term 'cardboard.'"

In conjunction with Montreal architectural firm Atelier In Situ, Autodesk designers used their own software programs to craft the design, along with their own tools and equipment to fabricate the structure. Comprising reconfigurable individual elements, the exhibit featured a main entrance on one corner of the space, which included two desks and a 60-by-30-foot arch made of 300 tubes towering to a height of 18 feet. Like most exhibit elements, each desk consisted of a steel framework covered with cardboard tubes, whose exterior surfaces had been cut using a computer numerical controlled (CNC) machine. Other tube-covered elements included three demo stations and a 50-seat theater.

Sophisticated, detailed, and utterly Green, this totally tubular booth may have screamed "Green!" - but it roared "Award-winning design!"  

E




Board to Tiers


Made from roughly 1,000 cardboard tubes, Autodesk Inc.'s exhibit was a study in both sustainability and stunning design. Using a computer numerical controlled (CNC) machine, Autodesk cut intricate designs, including its own product logos, into the tubes. Plus, in place of traditional graphics, Autodesk printed its graphic messages and images atop BioBoard, a lightweight, printable, sheet-like material made of 63-percent post-consumer-waste content.
Share this article:
FIND IT - MARKETPLACE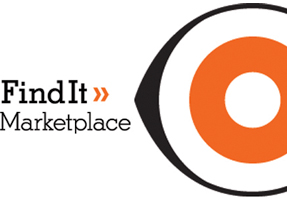 Interactive Multimedia

Cineviz

Furniture

CORT Exhibit House Furnishings

Staffing

Exhibitors Connection

Exhibit Producers

Hood Branded Environments

>> More Products
courses
resources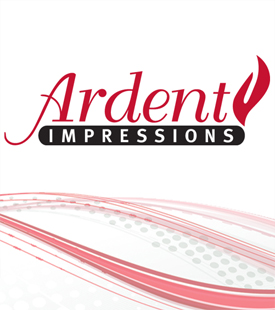 Build Traffic,
Loyalty & Brand

From photos to engraving, lead-tracking and social media integration to program and event management, and as the leader in on-site personalization, at Ardent Impressions, we always have the right mix of solutions to fit your needs.

Ardent Impressions
800.483.8687
ardentimpressions.com


>> more Resources