Salary Survey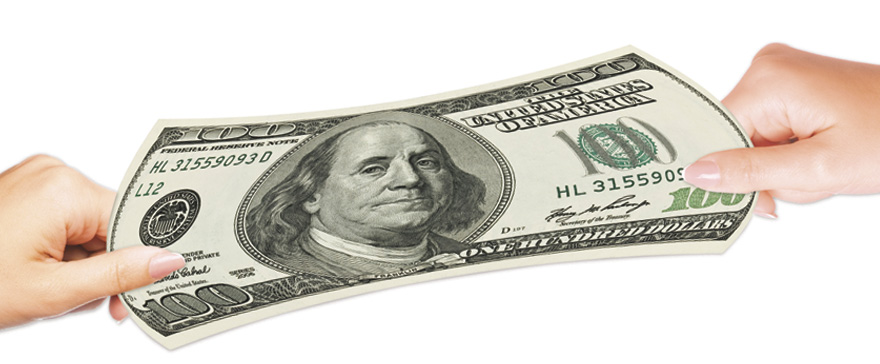 EXHIBITOR Magazine's
Salary Calculator
Try out the salary calculator below, then click here to read the full results of this year's salary survey — offering the good news and the bad, as well as individual breakdowns for the most common titles in the trade show and corporate event industries.
Synthesizing extensive industry research, the salary calculator will estimate your value based on 13 different factors.
Salary Survey

Did You Know?

Remember that salary surveys don't really measure what you're worth... they only measure your salary against what others are making.

About This Survey

EXHIBITOR Magazine's 2013 Salary Survey was conducted by TriMax Direct Marketing Research. Participants received an e-mail survey invitation with a participation incentive. The e-mail invitations generated 1,742 total responses. The final analyzed number of responses was 920, screening out incomplete responses, responses from outside the United States, and responses from suppliers or those reporting no responsibility for their organizations' trade shows or corporate events. The sample achieves a +/- 2.8-percent margin of error at a 95-percent confidence interval.

Use the drop-down menus to select your region, business sector, etc., and click Calculate My Salary for your personalized results.








Share this article:
FIND IT - MARKETPLACE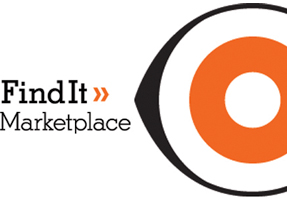 Exhibit Producers

2020 Exhibits

Flooring

Tradeshowfloors.c

om

Pop-Up

CREATIVE BANNER DISPLAYS (EDGE EXHIBITS)

Customs and Export Services

boomerang carnets / Corporation for International Business

>> More Products
courses