Share this article:
FIND IT - MARKETPLACE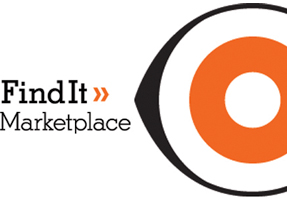 Interactive Multimedia

T1Visions

International

Pinnacle Exhibits

Exhibit Producers

Apple Rock

Lead Management

ExhibitForce.com

>> More Products
courses
resources
Used Booths
Free Classified Ads

No Listing Fees, No Sales Fees, No commissions!

Tired of paying storage fees for your booth? Looking to save big bucks on purchasing a booth? ? Buy or sell your used exhibit. We can re-brand your booth to suit. Since 1990.

Used Booths, Inc
800.354.2111
www.usedbooths.com


>> more Resources