products






Move over traditional badges and name tags. Video Tattoos are 3.5- or 7.5-inch digital screens that can be sewn into clothing or worn via a magnetic-attachment system or lanyard holder. Each is equipped to run content such as videos, PowerPoint presentations, and photos, all of which can be uploaded from a computer or preloaded by Video Tattoo Inc. With run times ranging from four to eight hours depending on screen size, this badge offers a dynamic platform through which to broadcast company messaging.
Contact: Video Tattoo Inc., Palo Alto, CA, 310-664-6004, www.videotattooinc.com





Using the old adage "Work smarter, not harder," SmartFills by SmartForms Inc. can cut setup time for exhibit walls and leave exhibitors with fewer pieces to manage on the show floor. The lightweight panels fit perfectly into five-sixteenth-inch aluminum-extrusion frame channels without the need for gaskets or fillers. Panels can be printed on one or both sides, and a 4-by-8-foot panel weighs just 10 pounds. SmartFills are made with 85 percent recycled content, plus are 100 percent recyclable and repulpable.
Contact: SmartForms Inc., Exton, PA, 866-429-8282, www.smartformsinc.com



Add the sumptuous look and feel of stone to your exhibit without the typical weight of thick stone pieces when you cover surfaces with Stuning Stone by Surfacing Products International. The lightweight veneers of real 10mm-thick stone come in 2-by-4-foot and 4-by-8-foot panels and 17 colors, as well as eight translucent styles that you illuminate from behind. Reinforced with Fiberglas for strength, the panels can be used on exhibit floors, walls, and countertops, and installed over a variety of materials including wood, foam, and old tiles.
Contact: Surfacing Products International,
Fort Lauderdale, FL, 954-321-2447, www.surfacingproductsintl.com




What's New?

Do you have a new exhibit- or event-related product or service? Tell us by going here.

Share this article:
FIND IT - MARKETPLACE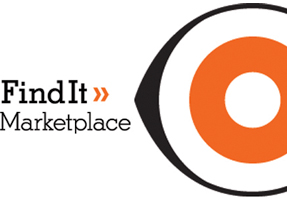 Rental

Structure Exhibits

| | |
| --- | --- |
| | |

| | |
| --- | --- |
| | |

| | |
| --- | --- |
| | |

>> More Products
courses
resources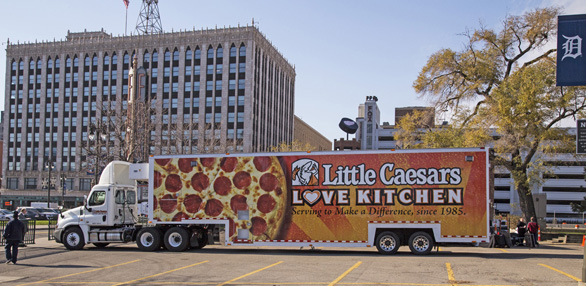 Kentucky Trailer Specialty Vehicles

Custom-Built Vehicles for:
• Exhibit Trailers/Trucks
• Road Show Trailers/Trucks
• Event Marketing Vehicles
• Mobile Museums
• Food and Hospitality
• Ready-to-Finish Shells
• Turnkey Tours
• Financing/Lease Packages


Kentucky Trailer Technologies
800.521.9701
www.kytrailer.com


>> more Resources