Additional Locations:
Chicago
Total Value of Rental Inventory:
N/A
Setup/Dism Supervision:
Yes
Exhibit Graphics:
Yes
Leasing Programs:
Yes
24 Hour Support:
Yes
International:
Yes
Online Ordering:
Yes
Custom Exhibits:
Yes
Tabletop:
Yes
Portable:
Yes
Modular:
Yes
Truss/Space Frame:
Yes
Multi-Story Exhibits:
Yes
Exhibit Accessories:
Yes
Profile:
Matrex brings a level of service and strategy uncommon in the industry. With just over 65 employees, we are the perfect size partner. We are nimble and responsive, offering highly integrated solutions driven by brand-specific insights. The company is built on three principles: Brand Championship, Absolute Accountability, and Entrepreneurial Spirit. As a result, our clients get the best of everything ... boutique client attention, master craftsmanship and cutting edge technology. And we do it flawlessly.

Complete Company Information

Visit Web Site
Send a Quick Message
Jill Hebert
CEO

Phone:
630-628-2233

Toll-Free:
866-746-2233

Fax:
630-628-2263

info@matrexexhibits.com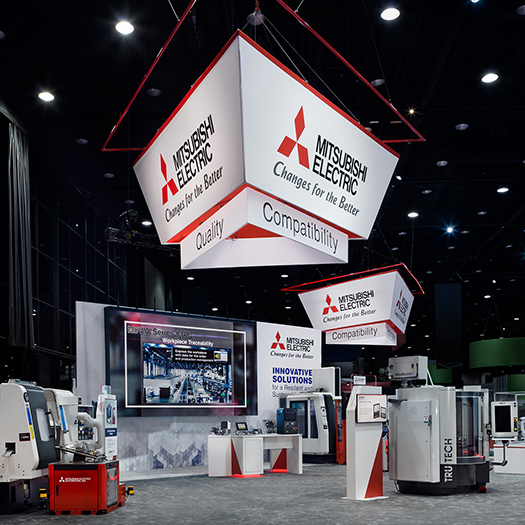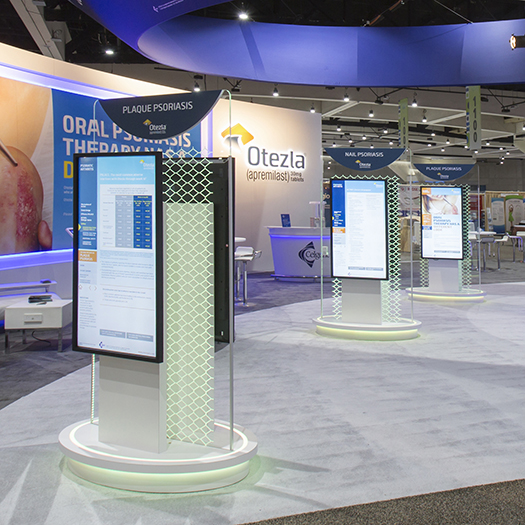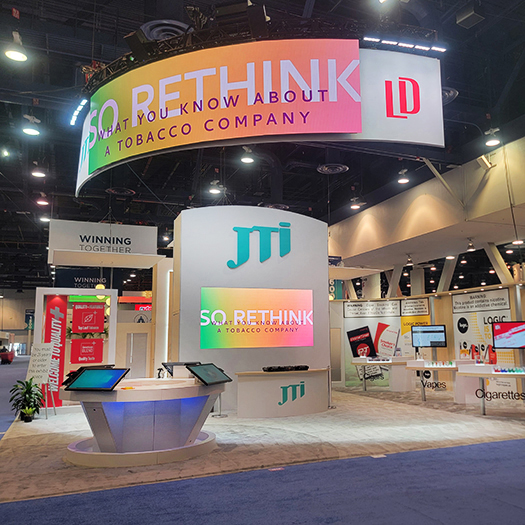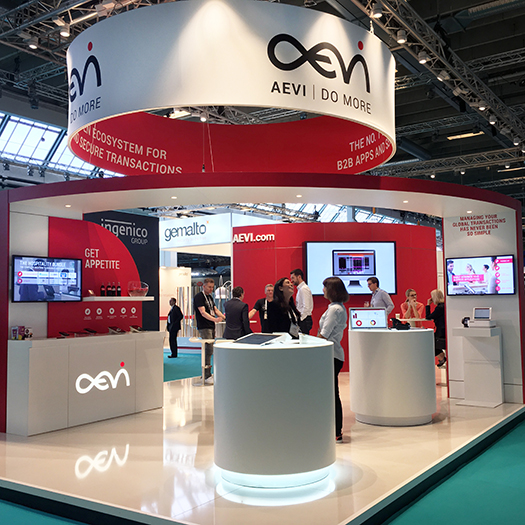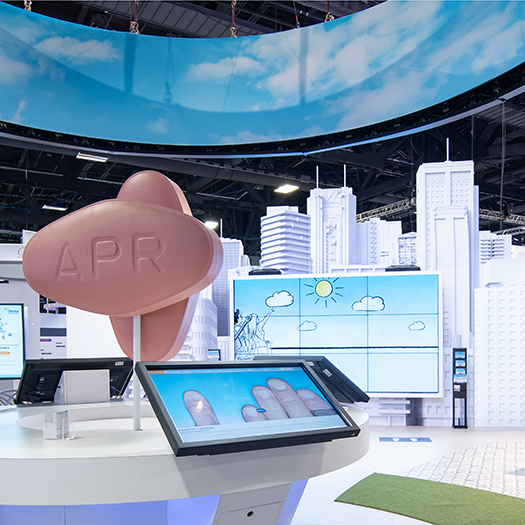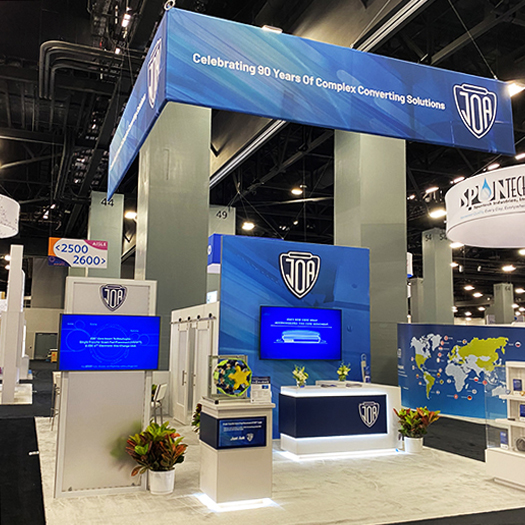 Additional Products and Services