Additional Locations:
Houston, Texas
Total Value of Rental Inventory:
$400K
Setup/Dism Supervision:
Yes
Exhibit Graphics:
Yes
Leasing Programs:
Yes
24 Hour Support:
Yes
International:
Yes
Online Ordering:
Yes
Custom Exhibits:
Yes
Tabletop:
Yes
Portable:
Yes
Modular:
Yes
Truss/Space Frame:
Yes
Multi-Story Exhibits:
Yes
Exhibit Accessories:
Yes
Profile:
Got stress and a tight budget? We get it. It's why we created Excalibur in 1997. We're here to reduce stress and provide peace-of-mind. Rental Exhibits are especially tricky as it's challenging to appear custom. We love that challenge. It's fun for us to create a rental exhibit that feels and looks custom. As your outsourced-stress-partner, we'll take care of all the details — from dealing with union personalities & rules, assembling the booth, and the 1,857 other details that go into creating a perfect experience.

Complete Company Information

Visit Web Site
Send a Quick Message
Peggy Swords
President

Phone:
713-856-8853

Fax:
713-856-8854

pswords@excaliburexhibits.com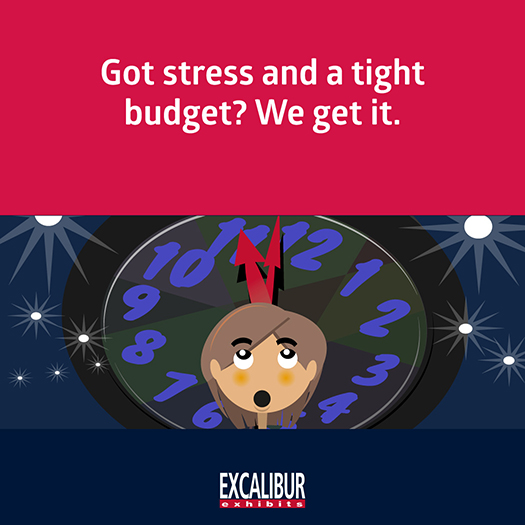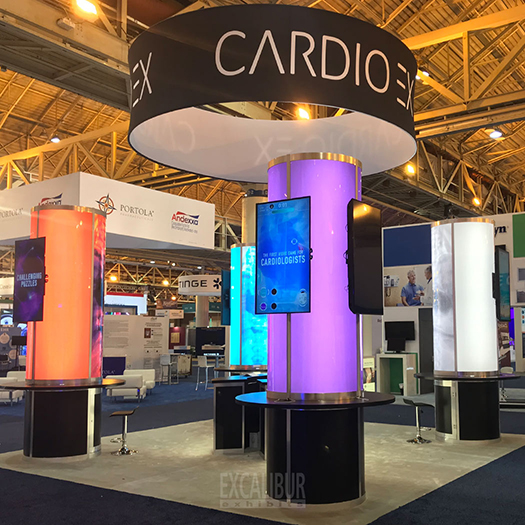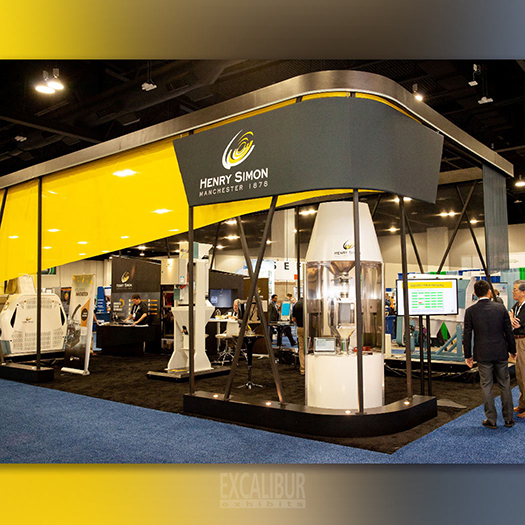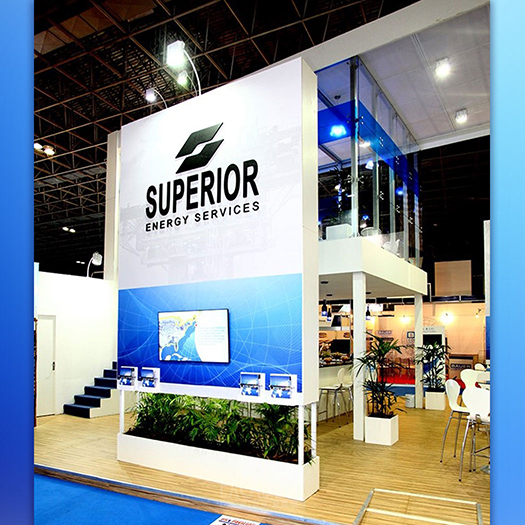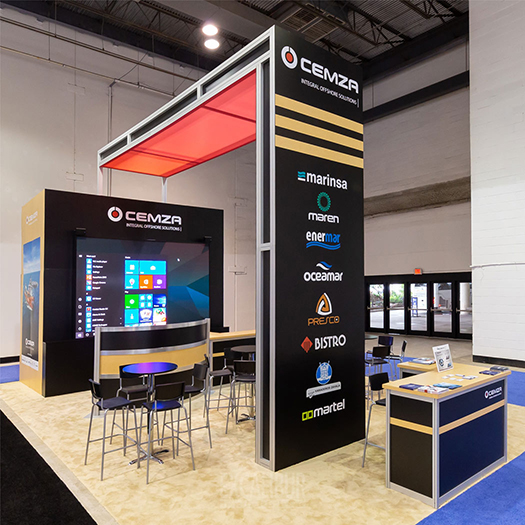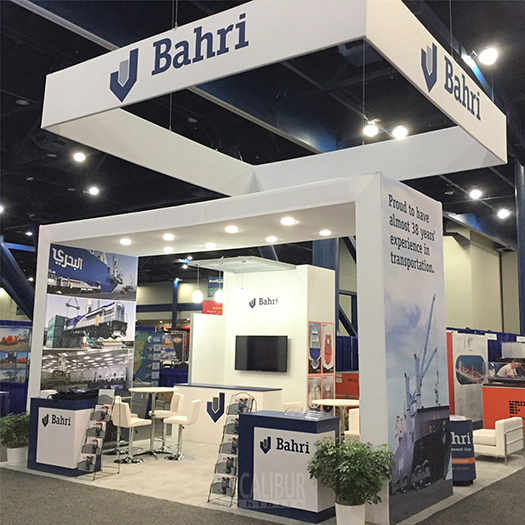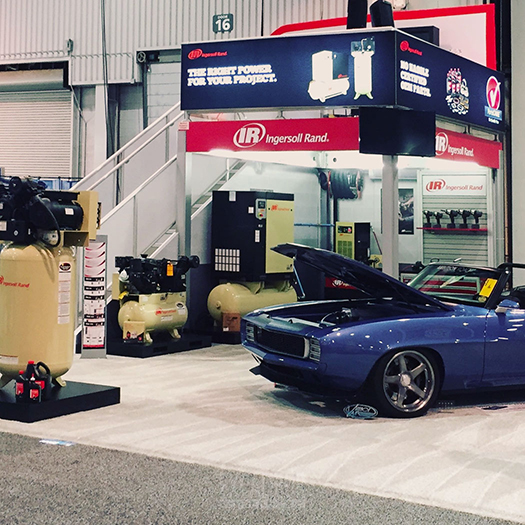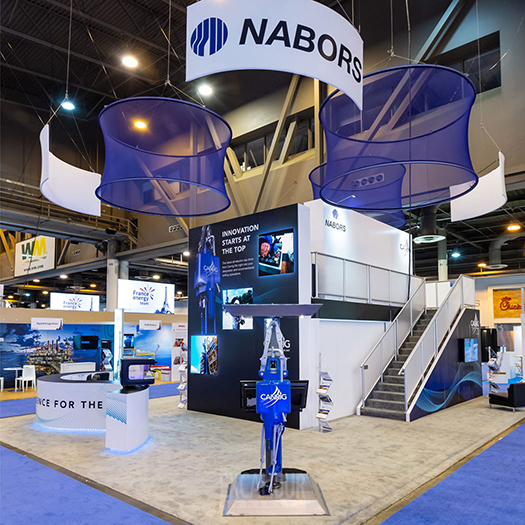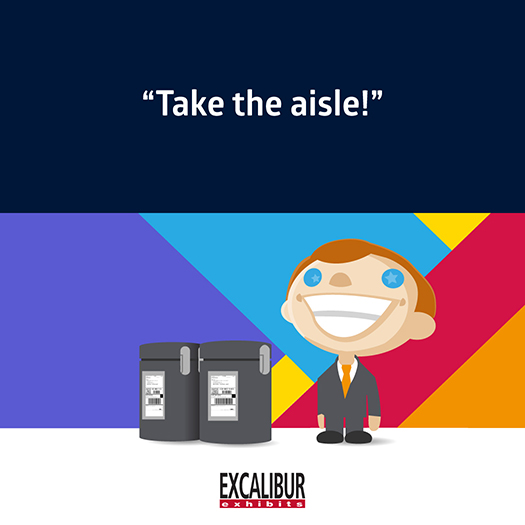 Product Catalogs


Additional Products and Services