Additional Locations:
HQ - Silicon Valley, CA; Sacramento, CA; affiliate offices in over 50 countries
Total Value of Rental Inventory:
Constantly growing - ask us for details
Setup/Dism Supervision:
Yes
Exhibit Graphics:
Yes
Leasing Programs:
Yes
24 Hour Support:
Yes
International:
Yes
Online Ordering:
No
Custom Exhibits:
Yes
Tabletop:
Yes
Portable:
Yes
Modular:
Yes
Truss/Space Frame:
Yes
Multi-Story Exhibits:
Yes
Exhibit Accessories:
Yes
Profile:
ProExhibits is Northern California's largest fully integrated experiential events, exhibits and environments company with numerous awards and certifications including global exhibit design awards, EXHIBITOR'S Top 40 List, Event Marketer's FAB 50 list and the OSPI global partners certification. With design, graphics, fabrication and program management all under one roof, we can respond quickly and accurately to customer requirements. Since 1987 we have achieved more than a 99% customer satisfaction rating while serving thousands of companies ranging from startups to Fortune 500 corporations.
Complete Company Information

Visit Web Site
Send a Quick Message
Matt Rulis
Vice President of Sales

Phone:
408-734-3600

MRulis@proexhibits.com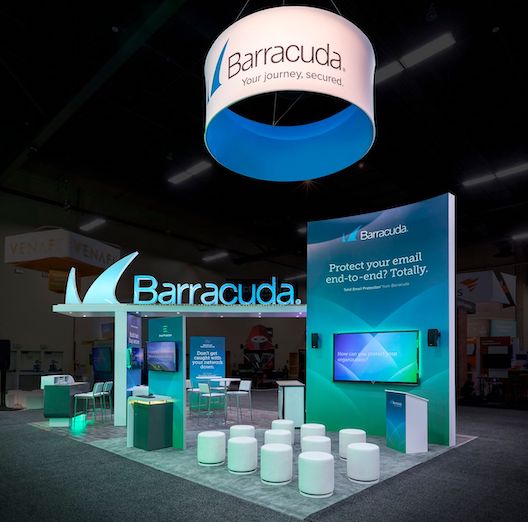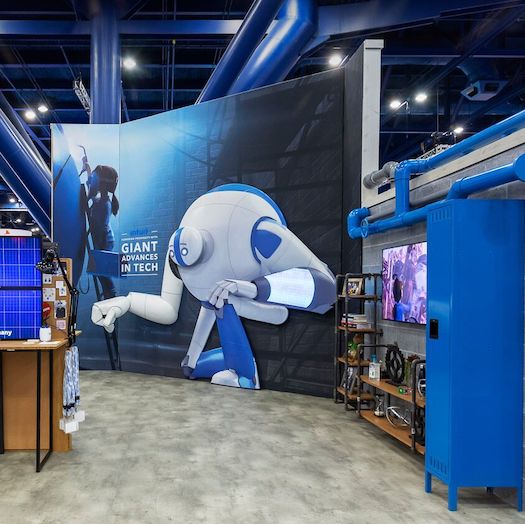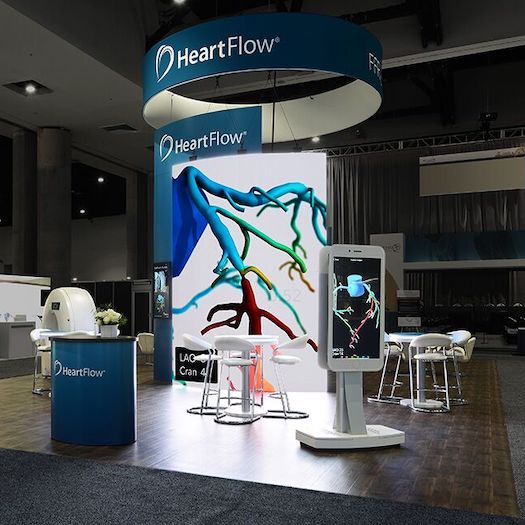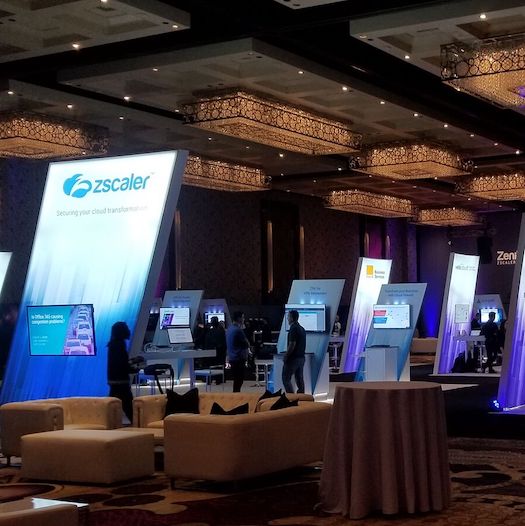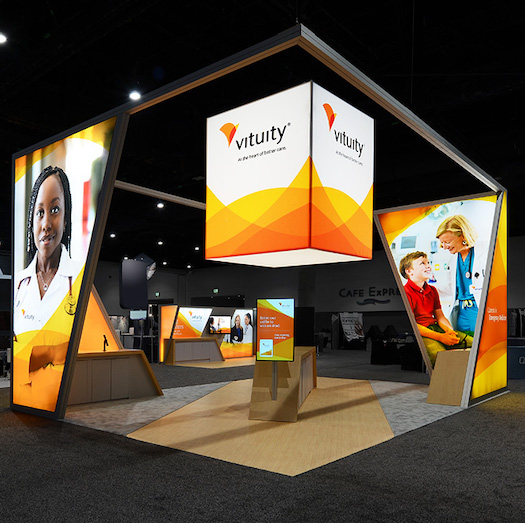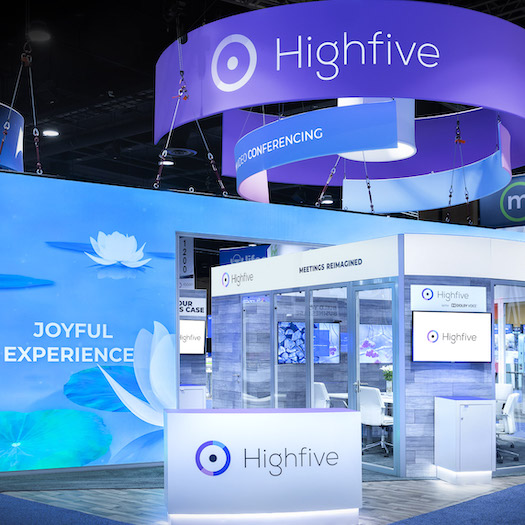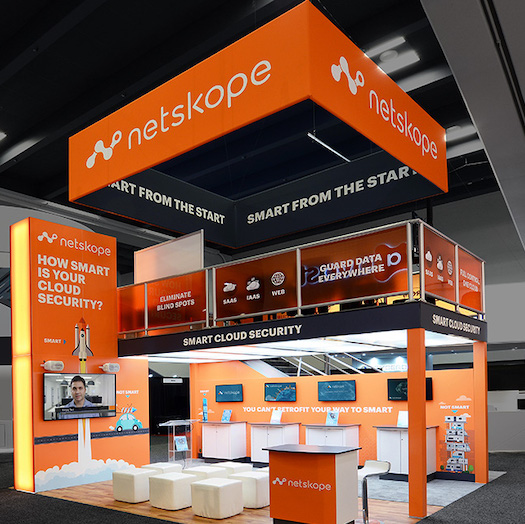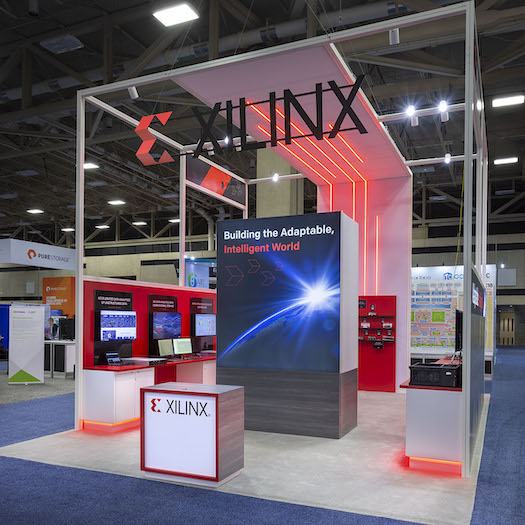 Additional Products and Services