Additional Locations:
Indianapolis, IN; Chicago, IL
Total Value of Rental Inventory:
N/A
Setup/Dism Supervision:
Yes
Exhibit Graphics:
Yes
Leasing Programs:
Yes
24 Hour Support:
Yes
International:
Yes
Online Ordering:
Yes
Custom Exhibits:
Yes
Tabletop:
Yes
Portable:
Yes
Modular:
Yes
Truss/Space Frame:
Yes
Multi-Story Exhibits:
Yes
Exhibit Accessories:
Yes
Profile:
Hamilton brings more than 70 years' experience in exhibit strategy, design, fabrication and program services to companies throughout the U.S. and around the world. Hamilton is known for providing unique solutions for exhibit, event, environment, retail and portable marketing. The company's highly qualified industry experts create real-world, one-to-one experiences of client brands.
Complete Company Information

Visit Web Site
Send a Quick Message
Jim Obermeyer
Vice President

Phone:
317-898-9300

Toll-Free:
800-688-9302

Fax:
317-898-9353

info@hamilton-exhibits.com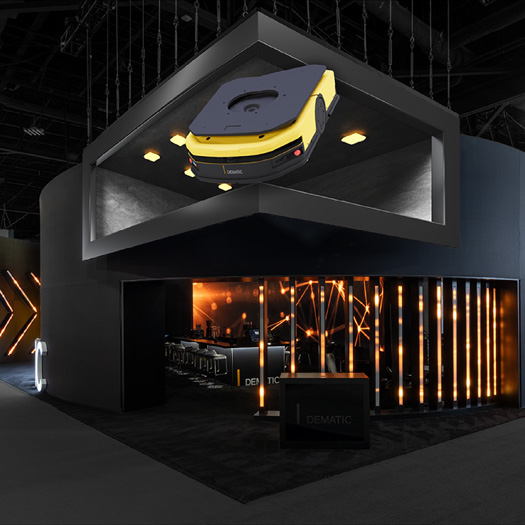 Additional Products and Services